London Luton Airport announces record summer performance
Posted: 14 September 2015 | Katie Sadler, Digital Content Producer, International Airport Review
London Luton Airport witnessed record passenger numbers this summer with 2.6 million travelling through the airport in July and August. London Luton Airport (LLA) enjoyed a 16 percent increase in passenger traffic in August 2015 compared to the same period last year – the airport's seventeenth month of consecutive growth. In total, a record 1.4 […]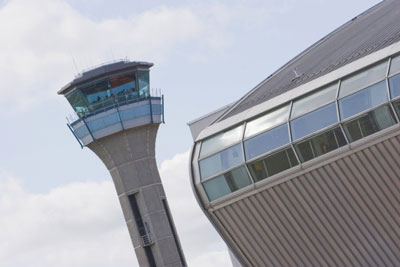 London Luton Airport witnessed record passenger numbers this summer with 2.6 million travelling through the airport in July and August.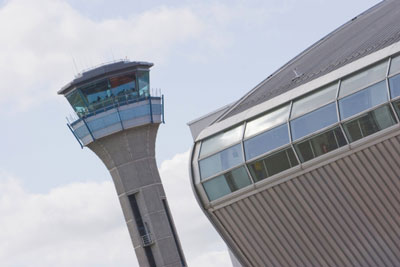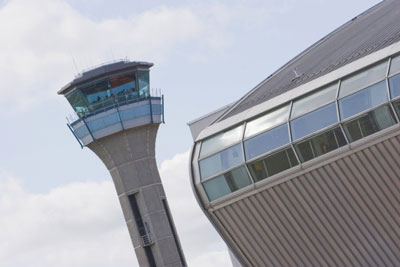 London Luton Airport (LLA) enjoyed a 16 percent increase in passenger traffic in August 2015 compared to the same period last year – the airport's seventeenth month of consecutive growth. In total, a record 1.4 million travellers passed through the airport aided by the launch of 19 new routes and the introduction of four new airlines.
London Luton Airport investment plan
To match demand from passengers LLA is investing £100 million to increase the airport's annual capacity from 12 million to 18 million by 2026, as well as delivering major upgrades to the airport's facilities. Planned developments include redesigning the terminal to create a quick, efficient, friendly and convenient passenger experience with an increased retail space. Transport improvements include an enhanced rail service with overnight trains from Luton Airport Parkway and the addition of Oyster Card services through to the terminal building by the end of the year. Plans also include improving Junction 10a of the M1 to improve speed and traffic flow to the airport. Further details of London Luton Airport's investment can be found here.
Nick Barton, CEO of LLA, said: "This record-breaking summer has demonstrated the increasing popularity of LLA and has highlighted the need for expansion in order to meet the demands of our passengers. The £100m we are investing will ensure that we are able to give all our passengers a quick, easy and good value service at London Luton."