Brussels Airport records busiest summer season in its history
Posted: 11 September 2015 | Katie Sadler, Digital Content Producer, International Airport Review
Brussels Airport served 5 million passengers during the summer months of July and August 2015, an increase of 5.1 percent compared to last year. A total of 4,903,207 passengers travelled through Brussels Airport during the summer, 2,424,013 of whom travelled via the airport in August. Cargo at Brussels Airport rose by 13 percent in this […]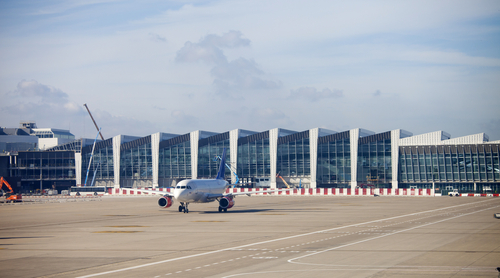 Brussels Airport served 5 million passengers during the summer months of July and August 2015, an increase of 5.1 percent compared to last year.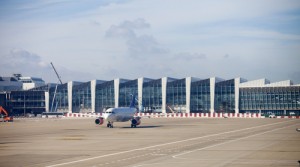 A total of 4,903,207 passengers travelled through Brussels Airport during the summer, 2,424,013 of whom travelled via the airport in August. Cargo at Brussels Airport rose by 13 percent in this period, compared with summer 2014. However, the total number of flights only increased by 1 percent for the entire summer.
The latest figures revealed an increase in the number of transfer passengers rising 13.2 percent compared with August last year however, travellers originating locally was limited to a rise of just 1.2 percent. This has been attributed to good weather in August.
4,903,207 passengers travelled through Brussels Airport during summer 2015
The activities on runway and landing strip 25L/07R meant the airport had rather limited capacity in the first half of August, whereby the flight schedule of several airlines had been adjusted. This meant that compared with the same months last year, growth in August (4.1 percent) was less pronounced than in July (6.3 percent).
The most significant growth was recorded by Brussels Airlines, but there was also growth with flights within Europe, long-haul flights and low-cost flights.
In addition, aircraft occupancy levels increased from 124 passengers in August last year to 128 passengers in August this year.
Cargo transport at Brussels Airport displayed healthy growth of 8.2 percent in August. The full-freighter segment in particular was up sharply by around a third more cargo (+34.9 percent) then in August last year.