AOA calls for consistent rate of Air Passenger Duty across the UK
Posted: 8 September 2015 | Katie Sadler, Digital Content Producer, International Airport Review
The Airport Operators Association (AOA) has stressed the need for a consistent rate of Air Passenger Duty (APD) across the whole UK following the Scottish Government decision to lower the tax in 2018. The trade association's response follows an announcement made by the Scottish Government on its plans to start reducing the tax north of […]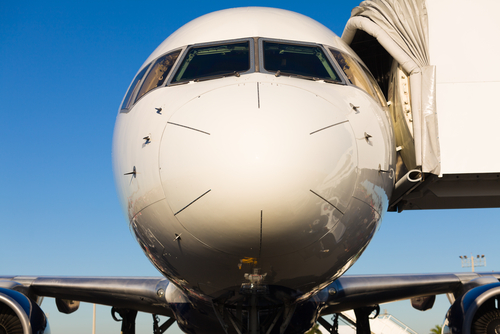 The Airport Operators Association (AOA) has stressed the need for a consistent rate of Air Passenger Duty (APD) across the whole UK following the Scottish Government decision to lower the tax in 2018.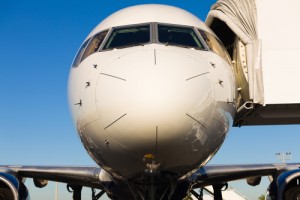 The trade association's response follows an announcement made by the Scottish Government on its plans to start reducing the tax north of the border by 50 percent in 2018. The Bill that will allow the Scottish Government to set its own rate of APD is currently making its way through the House of Commons, and is expected to enter the statute book early next year. The Scottish Government has pledged to reduce APD by 50 percent, starting in 2018 and to be completed "by the end of the next parliament". In response, the UK Treasury published a discussion paper to consider how it might respond to such an outcome to ensure that airports across the country are not disadvantaged and that competition in the aviation market is not distorted.
A consistent rate of Air Passenger Duty for the UK to ensure airports are not disadvantaged
Ed Anderson, Chairman of the AOA, said: "Airports across the country are understandably concerned about the distortionary effects of a reduction in APD in Scotland, and the impact that this will have on their businesses and on the regions in which they serve. We now have a concrete commitment from the Scottish Government that it plans to start reducing APD by 50% from 2018 onwards. The UK Treasury will not be able to say that they were not warned that this is going to happen. In light of the promises that both the Prime Minister and Chancellor of the Exchequer made during the recent general election campaign that they will not allow airports and regions to be adversely impacted by the devolution of APD, it is incumbent upon them to ensure that action is taken sooner rather than later, so that the industry can start planning for the future with a degree of certainty. Doing nothing is simply not an option.
"With respect to what decision the Government ultimately takes, the AOA maintains that any reduction in APD in Scotland should be matched, immediately, by a cut everywhere, so that no part of the UK is disadvantaged in any way."