Heathrow insist plans for airport expansion are compatible with environmental targets
Posted: 7 September 2015 | Katie Sadler, Digital Content Producer, International Airport Review
New environmental plans have been announced by Heathrow on proposed airport expansion ensuring carbon emissions targets and air quality limits will be achieved. Plans released by Heathrow Airport on the 04 September set how its strategy on expansion is compatible with carbon emissions targets, air quality limits and will result in a reduction in the […]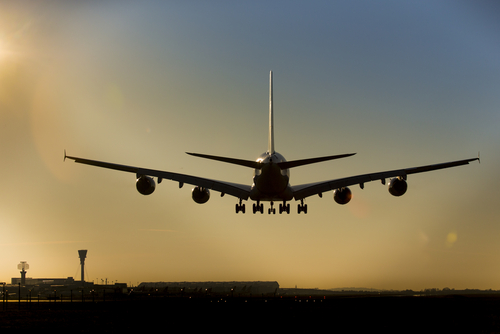 New environmental plans have been announced by Heathrow on proposed airport expansion ensuring carbon emissions targets and air quality limits will be achieved.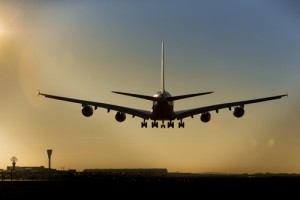 Plans released by Heathrow Airport on the 04 September set how its strategy on expansion is compatible with carbon emissions targets, air quality limits and will result in a reduction in the number of people affected by noise.
The Environmental Audit Committee is conducting an inquiry into the implications for Government commitments on carbon emissions, air quality and noise should the Airports Commission's recommendation of a third runway at Heathrow Airport be adopted. Responding to the consultation, Heathrow believes the improved runway design, opposed to plans rejected in 2010, maximises the level of respite that can be provided to local communities, whilst reducing the number of people affected by significant noise by at least 200,000. Heathrow also insist the plans ensure there are no more airport-related vehicles on the road than there are today – helping to make sure that air quality limits are not exceeded.
Heathrow's plan "doesn't force a choice between the environment and the economy – it will deliver for both"
The Airports Commission decision to endorse plans for a third runway at Heathrow, announced in July 2015, confirmed that Heathrow was compatible with the government's target of 37.5MtCO2 emissions from aviation by 2050, and that: "Heathrow's location and its much greater public transport connectivity (both locally and to the country as a whole) makes it the most efficient location in terms of carbon emissions due to surface access."
The Commission's report also revealed "a bigger Heathrow would not inflict more noise nuisance on more people than it does today," and believed expansion could be delivered within air quality limits. However, Heathrow believes updated plans could surpass the conservative calculations prepared by the Commission.
Matt Gorman, Director of Sustainability, said: "This is a plan which doesn't force a choice between the environment and the economy – it will deliver for both. We have gone back to the drawing board, designed an improved approach and put forward a proposal for expansion unanimously recommended by the Airports Commission. A bigger Heathrow will be a better Heathrow for our local communities, compatible with carbon emissions targets, air quality limits and with fewer people impacted by noise than today."
Related topics
Related airports