Orlando Airport names architect for first phase of expansion project
Posted: 21 August 2015 | Katie Sadler, Digital Content Producer, International Airport Review
The Greater Orlando Aviation Authority has chosen Fentress Architects to provide consultation and design work on phase one of the $1.8 billion Orlando Airport South Terminal Complex. The chosen architect, Fentress, has a proven track record in aviation architecture designing Denver International Airport, Los Angeles International, Seattle-Tacoma and Incheon, South Korea. Curtis W. Fentress, President […]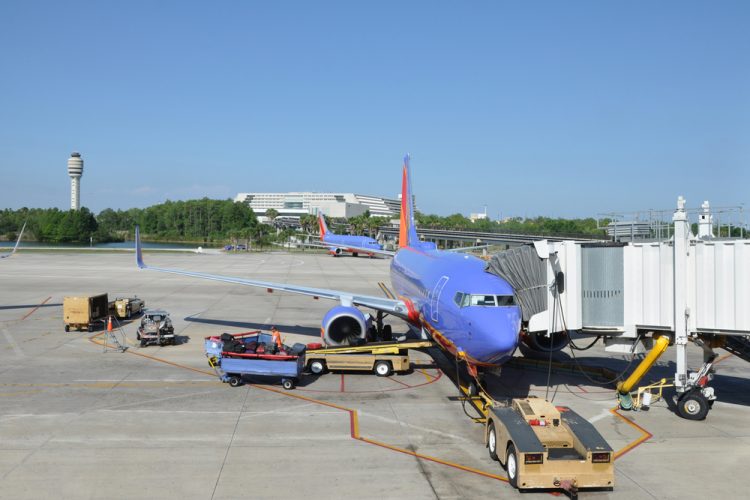 The Greater Orlando Aviation Authority has chosen Fentress Architects to provide consultation and design work on phase one of the $1.8 billion Orlando Airport South Terminal Complex.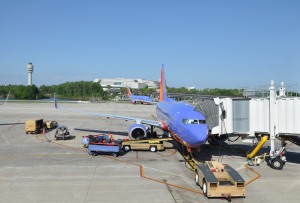 The chosen architect, Fentress, has a proven track record in aviation architecture designing Denver International Airport, Los Angeles International, Seattle-Tacoma and Incheon, South Korea.
Curtis W. Fentress, President and CEO of Fentress Architects, said: "We want to work with the airport board and stakeholders using innovation, iconology and ingenuity to create a timeless design for the passenger experience now and for generations to come."
 Phase One of the future South Terminal Complex will include16-24 gates increasing Orlando International's capacity to accommodate more domestic and international flights. Work will also include a 2,500 space parking area.
In addition to the latest development, progress is continuing to be made on the South Airport Automated People Mover (APM). Construction on the running surfaces of the nearly 1.5 mile guideway is more than 10 percent complete. Crews have been busy blending steel and concrete to create the tracks that will guide the APM trains between the North Terminal Complex and South Airport APM facility.

Currently, 40 percent of the guideway structure is in place. Construction remains on schedule with a completion date projected for summer 2017.
Related topics
Related organisations