Voting opens for inter airport Europe 2015 Innovation Awards
Posted: 18 August 2015 | Katie Sadler, Digital Content Producer, International Airport Review
inter airport Europe 2015 has opened online voting for this year's  Innovation Awards presented at the exhibition's opening ceremony on 6 October 2015. inter airport Europe 2015, held from 6-9 October 2015, at the Munich Trade Fair Centre, will once again present Innovation Awards in the four exhibition categories interTERMINAL, interRAMP, interDATA and interDESIGN. The […]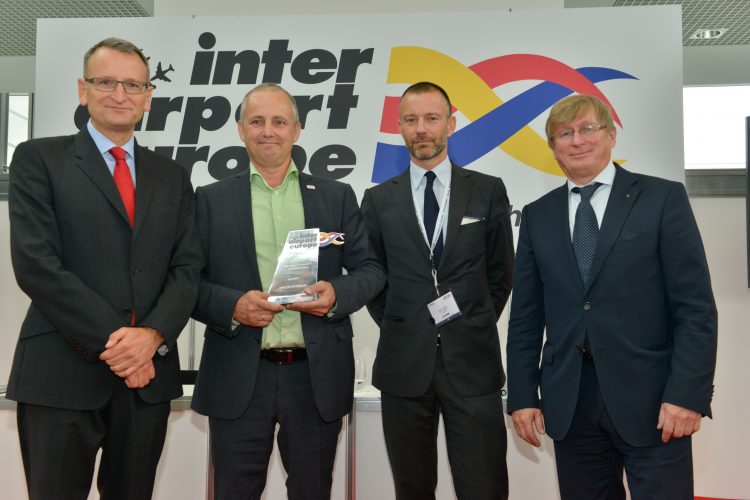 inter airport Europe 2015 has opened online voting for this year's  Innovation Awards presented at the exhibition's opening ceremony on 6 October 2015.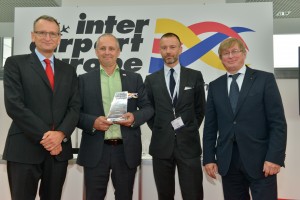 inter airport Europe 2015, held from 6-9 October 2015, at the Munich Trade Fair Centre, will once again present Innovation Awards in the four exhibition categories interTERMINAL, interRAMP, interDATA and interDESIGN. The submission of entries from exhibiting companies at inter airport Europe 2015 is now closed. A variety of innovative products and services with advancements in areas such as energy efficiency, modern airports, intelligent passenger and baggage handling, and environmental friendliness have been submitted.
For the first time the selection for the best product in each category is made online. The voting system is open to the entire airport industry. Airport professionals can now access the following link on the show website www.interairport.com/europe/awards and cast a maximum of four votes – for one winner in each category. Voting closes on 7th September 2015.
The winners of each category will be presented with an Award at inter airport Europe's Opening and Awards Ceremony on 6 October 2015, at 11am, at the Entrance East of the Munich Trade Fair Centre. All exhibitors and visitors are invited to join this ceremony.
Further information on the exhibition and an up-to-date exhibitor list are available on the show website: www.interairport.com/europe.