Long-term investment programme confirmed at Liverpool John Lennon Airport
Posted: 17 August 2015 | Katie Sadler, Digital Content Producer, International Airport Review
A major long-term investment programme at Liverpool John Lennon Airport has been agreed to support operational performance and future growth. Investment Company, The Peel Group has agreed a long-term finance programme with Liverpool John Lennon Airport lenders that will reinforce airport development over the next five years. The agreement between the two parties will reduce […]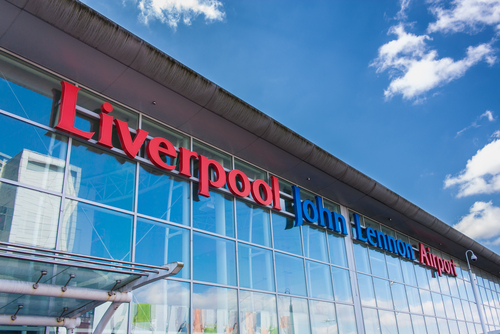 A major long-term investment programme at Liverpool John Lennon Airport has been agreed to support operational performance and future growth.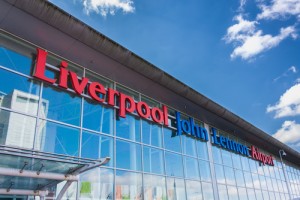 Investment Company, The Peel Group has agreed a long-term finance programme with Liverpool John Lennon Airport lenders that will reinforce airport development over the next five years.
The agreement between the two parties will reduce the Airport's bank debt and enhance its commitment to improve passenger experience, through terminal refurbishment works and expansion of facilities in line with future passenger and airline growth.
Steven Underwood, Chief Executive of The Peel Group, said: "We are delighted to have secured this new deal, which has allowed us to commit to the new investment programme.  The future of Liverpool John Lennon Airport is strategically important to Peel, the wider city-region and, indeed, the Northern Powerhouse as a whole.
We have invested more than £100 million in LJLA over the last 15 years and have overseen a transformation in the business. We will continue to work closely with all the Airport's stakeholders to ensure its continued success."
Andrew Cornish, CEO of Liverpool John Lennon Airport, commented, "This is an exciting time for the Airport and Peel's latest commitment will help to ensure that whilst continuing to grow the business further by offering our passengers more choice of airlines and destinations, we can give them the best possible passenger experience too, cementing our position as the Airport the region loves."
Airport passenger numbers for the first half of 2015 grew 6 percent compared to same period last year; this was attributed to new routes operating from Liverpool John Lennon Airport over the last twelve months. As a result, the Airport made an operating profit of £2.4m in 2013/14.
Related topics
Related airports