London City Airport installs new fire system simulator
Posted: 13 August 2015 | Katie Sadler, Digital Content Producer, International Airport Review
London City Airport has installed a new fire system simulator allowing airport staff be trained in the latest aspects of fire safety. The simulation training room, developed and manufactured by Advanced, mirrors the airports fire system which is already protected by the manufacturers MxPro panels. The training room allows staff to learn their use and […]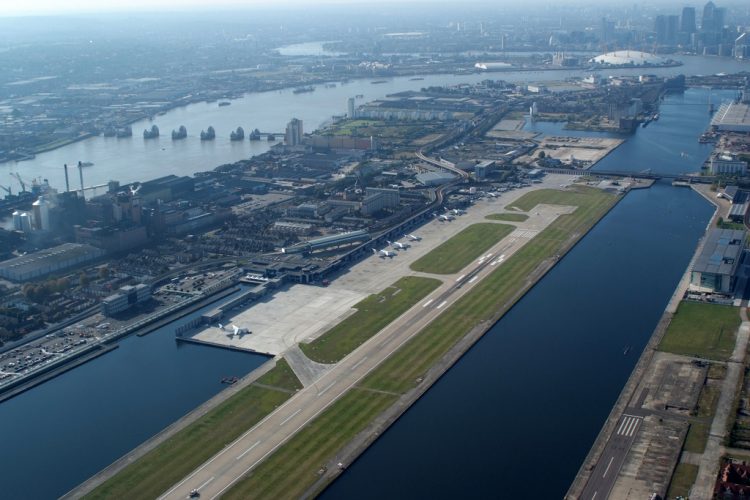 London City Airport has installed a new fire system simulator allowing airport staff be trained in the latest aspects of fire safety.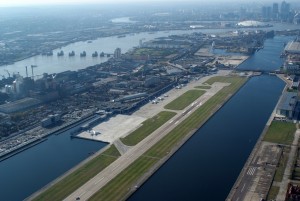 The simulation training room, developed and manufactured by Advanced, mirrors the airports fire system which is already protected by the manufacturers MxPro panels. The training room allows staff to learn their use and explore various scenarios in a controlled and isolated environment.
The training room incorporates a two loop MxPro 4 panel and graphic package that will allow the staff to receive necessary training in the use of the airport systems.
Robin Kemp, Advanced's sales manager for the south east region, commented: "With Advanced panels already installed in London City Airport, the addition of the training room and the MxPro 4 panel for training purposes allows staff at the airport to be trained in the latest aspects of fire safety. In a 24-hour facility, it's hard to do training using the main system, so this means that all types of incident can be mocked up without inconveniencing passengers."
The MxPro offers the choice of two panel ranges, four detector protocols and a completely open installer network. The panels can be used in a single loop, single panel format or configured into multi-loop, high speed, 200 panel networks covering huge areas and thousands of field devices.
Related topics
Related airports