Glasgow Airport reports busiest July in seven years
Posted: 11 August 2015 | Katie Sadler, Digital Content Producer, International Airport Review
Glasgow airport recorded a surge in passenger traffic during July 2015 recording a growth of 13.7 percent, the ninth consecutive month of double digit growth. The airport recorded its busiest July in seven years in which international traffic grew by 15.3 percent, with long haul services including WestJet's daily flight to Halifax, Nova Scotia, and […]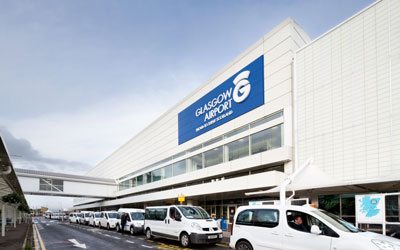 Glasgow airport recorded a surge in passenger traffic during July 2015 recording a growth of 13.7 percent, the ninth consecutive month of double digit growth.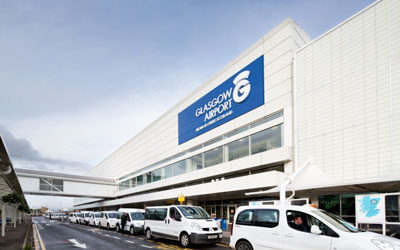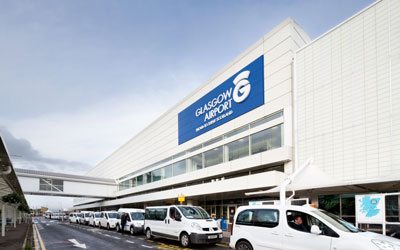 The airport recorded its busiest July in seven years in which international traffic grew by 15.3 percent, with long haul services including WestJet's daily flight to Halifax, Nova Scotia, and Virgin Atlantic's direct route to Orlando reporting particularly strong demand. July also saw thousands of travellers take to the skies to European sun destinations including Crete, Majorca, Tenerife and the Costa del Sol.  A new service to Budapest, which was launched by Wizz Air in June, also proved particularly popular.
Domestic traffic grew by 11.4 percent, with Ryanair and British Airways both reporting strong demand for services to the London airports.
The news capped what has been a successful first half of 2015 at Glasgow, with the airport being classified by European airport trade body, ACI Europe as one of Europe's fastest growing airports during the first six months of 2015.
Amanda McMillan, managing director of Glasgow Airport, said: "Not only did we welcome close to one million passengers in July, we were also classified as one of the fastest growing airports in Europe for the first half of 2015. Both of these factors underscore the significance of our exceptional growth this year.                       
"July has also been rewarding from a route development perspective, with easyJet announcing a new service to the fashion capital Milan, and Balkan Holidays unveiling details of a new service to Varna in Bulgaria.
"August is set to be another record month as we welcome visitors from across the globe for major events such as the World Pipe Band Championships and the UDO Worlds X Street Dance Championships – both of which will take place in the city."