Chopin Airport reports over 5 million passengers in first half of 2015
Posted: 27 July 2015 | Katie Sadler, Digital Content Producer, International Airport Review
Passenger traffic at Warsaw Chopin Airport, increased 7.4 percent to 5.173 million in the first half of 2015 compared to the same period last year. Michał Kaczmarzyk, Director of Warsaw Airport, said: "Low cost airlines have significantly contributed to this record, carrying nearly million passengers so far this year – 44% more than in the […]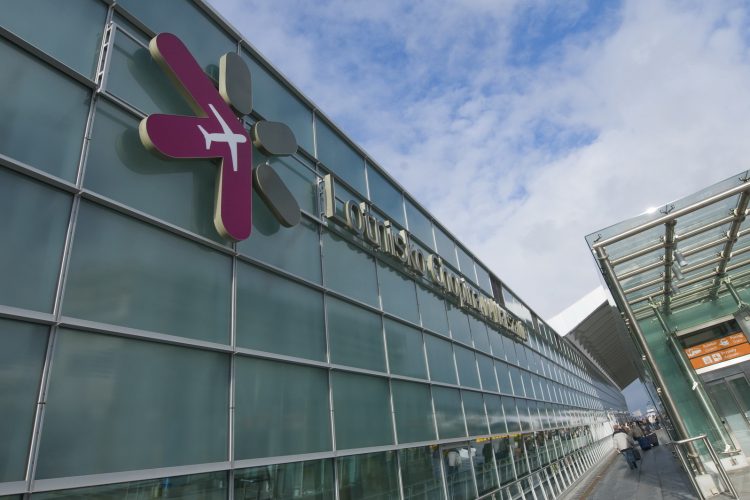 Passenger traffic at Warsaw Chopin Airport, increased 7.4 percent to 5.173 million in the first half of 2015 compared to the same period last year.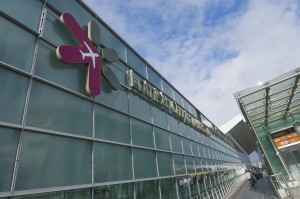 Michał Kaczmarzyk, Director of Warsaw Airport, said: "Low cost airlines have significantly contributed to this record, carrying nearly million passengers so far this year – 44% more than in the first half of 2014. This reflects the growing recognition of the airport in the low cost sector."
In addition to rising passenger numbers, Polish Airports, operator of Chopin Airport, reported a 0.2 percent increase in revenue over the same period to 340.7 million PLN. Airports costs dropped by 14 percent to 238.4 million PLN, which allowed the company to achieve a net profit of 79.5 million PLN – 27 percent more than entire year net profits in 2011 and 36 percent more than in 2012.
Kaczmarzyk added: "The results generated by Polish Airports are better than assumed in the annual plan for 2015 and in long-term forecasts. This was possible thanks to effective restructuring of the company, involving mainly downsizing the administration and optimizing purchasing policy. The results of restructuring activities carried out last year are paying off now, with reduced operating costs and a much better financial performance."
During the first half of 2015, Chopin Airport witnessed completion of several important development projects, the most prominent being an overhaul of the passenger terminal into a modern facility encompassing a large retail area and increased number of check-ins and security checkpoints. The construction of a new aircraft de-icing and parking apron was also completed. In addition, the airport has finalized the procurement procedure to select a contractor for the construction of a Fuel Loading Terminal for jet fuel suppliers.