Gateway Airports Council appoints GOAA Executive Director as Vice Chairman
Posted: 21 July 2015 | Katie Sadler, Digital Content Producer, International Airport Review
Gateway Airports Council (GAC) has appointed Phil Brown, Executive Director of the Greater Orlando Aviation Authority (GOAA), as Vice Chairman for 2016. GAC is an international travel advocacy group within the US Travel Association comprising of 15 of the nation's largest international gateway airports. It aims to promote federal policies and programmes that create an […]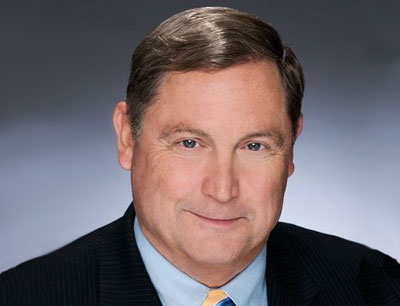 Gateway Airports Council (GAC) has appointed Phil Brown, Executive Director of the Greater Orlando Aviation Authority (GOAA), as Vice Chairman for 2016.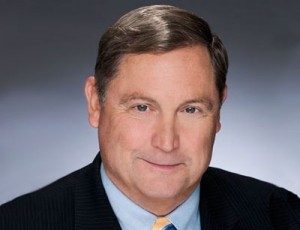 GAC is an international travel advocacy group within the US Travel Association comprising of 15 of the nation's largest international gateway airports. It aims to promote federal policies and programmes that create an efficient travel experience and attract additional visitors to the United States.
Mr Brown will work alongside Chairman Sean Donohue to advocate improvements to the entry process, expand the Visa Waiver Program and improve airport infrastructure. Brown will lead the GAC policy agenda into 2016 and perform the Chair's duties when needed.
Commenting on his appointment Phil Brown said: "It is gratifying to have the opportunity to help bring awareness to the challenges we're facing as airports. I look forward to working with other gateway airports and U.S. Travel in an effort to build relationships and provide a stronger, more unified voice for the entire industry."
GOAA Chairman Frank Kruppenbacher said: "The Aviation Authority is pleased to play a leadership role at such a crucial time in the growth of our industry. With increasing passenger traffic and capital improvement projects currently underway at Orlando International Airport, Phil Brown is well-suited to provide valuable contributions to our airport colleagues."