Passenger numbers continue to rise at Bordeaux Airport
Posted: 21 July 2015 | Katie Sadler, Digital Content Producer, International Airport Review
Bordeaux Airport has recorded continuous growth in air passenger traffic since the start of the 2015 summer season. Bordeaux Airport recorded 524,300 passengers during June 2015 with a record 127,700 passengers passing through the airport in the first week of July, this equated to a rise of 6.3 percent compared to the same period last […]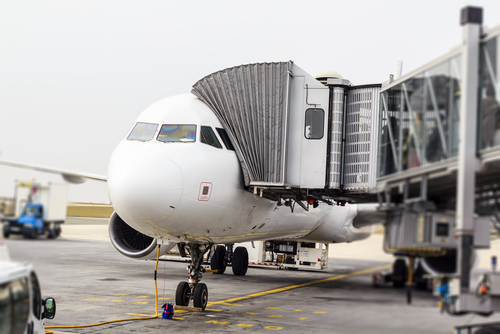 Bordeaux Airport has recorded continuous growth in air passenger traffic since the start of the 2015 summer season.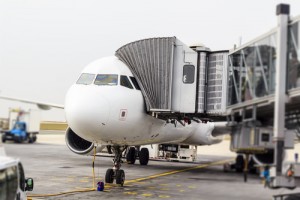 Bordeaux Airport recorded 524,300 passengers during June 2015 with a record 127,700 passengers passing through the airport in the first week of July, this equated to a rise of 6.3 percent compared to the same period last year. According to the Bordeaux Airport it is 'well ahead in the growth rates for large regional French airports.'
The continued rise has been attributed to the operation of larger capacity planes with continuously high load factors encouraging both business traffic as well as tourism. In addition the airport has seen a number of new airlines begin services to destinations such as Prague, Dubrovnik, Corfu and Pisa with airline Volotea, Athens with Aegean and Glasgow with EasyJet. The airport has also strengthened its position within pivotal routes including Paris-Charles-de-Gaulle with Air France, Istanbul with Turkish Airlines, Madrid with Iberia, Amsterdam, London Gatwick and Belfast with EasyJet and London Stansted with Ryanair.