SkySoft-ATM develops new drone detection solution
Posted: 7 July 2015 | Katie Sadler, Digital Content Producer, International Airport Review
SkySoft-ATM announces development of a drone detection solution for the management and identification of cooperative and non-cooperative unmanned aerial vehicles. With unmanned aerial vehicles (UAV) becoming major component of the ATM environment, SkySoft-ATM has identified the need to design specific drone detection solutions that can be integrated into regular air traffic. The Swiss ATM solutions […]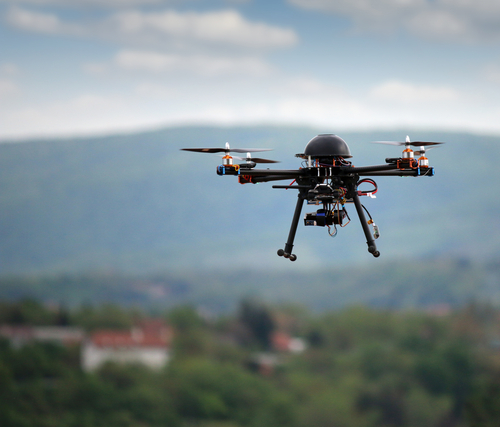 SkySoft-ATM announces development of a drone detection solution for the management and identification of cooperative and non-cooperative unmanned aerial vehicles.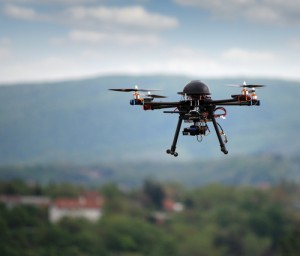 With unmanned aerial vehicles (UAV) becoming major component of the ATM environment, SkySoft-ATM has identified the need to design specific drone detection solutions that can be integrated into regular air traffic.
The Swiss ATM solutions provider, in cooperation with Aveillant and FlyOPS, has worked towards a management and identification system to control cooperative and non-cooperative UAVs.
SkySoft-ATM has integrated its Open Source Air Situation Display known as Albatross with a 3D Holographic Radar developed by UK based radar technology company Aveillant. The solution constantly surveys the airspace never losing sight of its targets or their true position. An alert is immediately given to users once a drone is detected.
In addition, FlyOPS, a French company specialised in ground operation for business and general aviation, will providE UAV global positioning and communication via a compact SATCOM/GSM/VHF/UHF interconnection device which creates a link between the remote pilot and the air navigation service provider (ANSP) through SkySoft-ATM's Flight Management Consoles and Air Situation Displays. SkySoft-ATM's Open Source solution has been designed to provide the flexibility to display 3D moving maps for remote pilots or professional Air Situation Awareness solutions to Air Traffic Controllers.
SkySoft-ATM believes integrating and segregating cooperative drones in regular air traffic management is a key feature for this huge economic emerging market worldwide.
Related topics
Related organisations