Riyadh's King Khalid International Airport to receive €1.3 billion upgrade
Posted: 6 July 2015 | Katie Sadler, Digital Content Producer, International Airport Review
Riyadh's King Khalid International Airport is to receive a €1.3 billion investment to upgrade and expand two terminals and infrastructure. The €1.3 billion joint venture between international construction group HOCHTIEF and the Saudi General Authority of Civil Aviation (GACA) will redesign, upgrade and expand two existing terminals, and demolish and refurbish other parts of the […]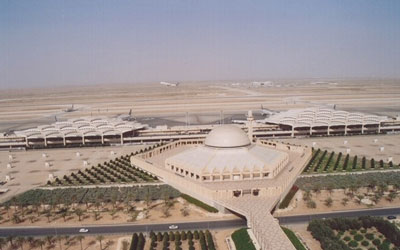 Riyadh's King Khalid International Airport is to receive a €1.3 billion investment to upgrade and expand two terminals and infrastructure.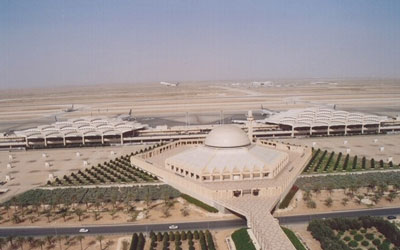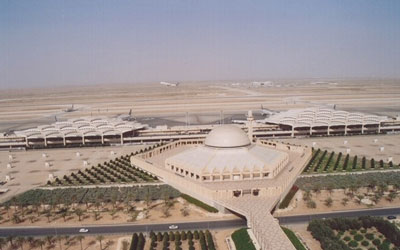 The €1.3 billion joint venture between international construction group HOCHTIEF and the Saudi General Authority of Civil Aviation (GACA) will redesign, upgrade and expand two existing terminals, and demolish and refurbish other parts of the airport infrastructure. The agreement is the first phase in the GACA €4 billion project to develop and expand the airport's facilities.
In addition to the refurbishment and expansion of Terminals 3 and 4, the recently awarded contract also includes the demolition and reconstruction of the aprons inclusive of apron lighting and fuelling facilities. The contract further covers the construction of new terminal lounges and operation buildings, as well as the installation of baggage handling and security systems.
Marcelino Fernández Verdes, CEO of HOCHTIEF, commented on the agreement: "We are delighted to have won this major contract. It reinforces our position as an important infrastructure construction group and shows that our international expertise and the know-how of our engineers in the area of complex, large-scale projects are greatly appreciated by our clients."
Construction work has already begun on the Saudi Arabian airport and is expected to be complete by May 2019.
Related topics
Related organisations