Survey reveals MPs are still divided on UK airport expansion
Posted: 30 June 2015 | Katie Sadler, Digital Content Producer, International Airport Review
MPs division continues over UK airport expansion according to a survey ahead of the Davies Commission's report on aviation capacity in the south of England. The survey, commissioned by MHP Communications, questioned 100 MPs on their choice for UK airport expansion. The survey revealed an even split across three options for expansion. In total 23 […]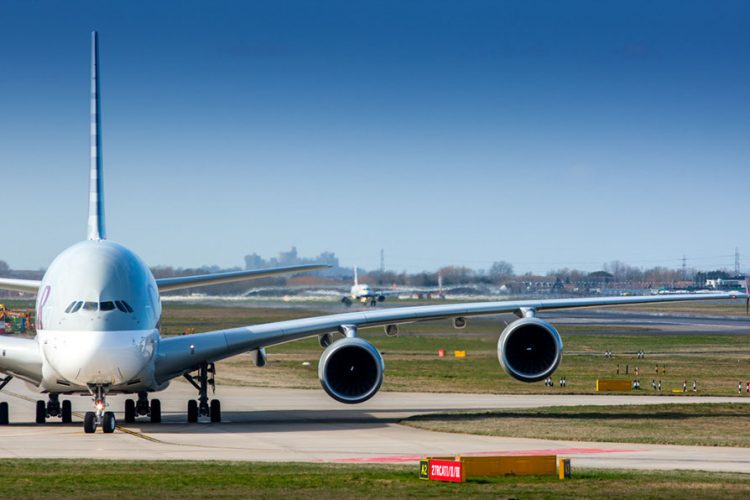 MPs division continues over UK airport expansion according to a survey ahead of the Davies Commission's report on aviation capacity in the south of England.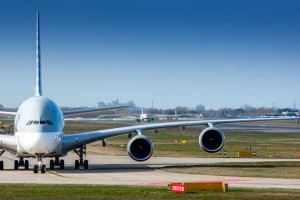 The survey, commissioned by MHP Communications, questioned 100 MPs on their choice for UK airport expansion. The survey revealed an even split across three options for expansion. In total 23 percent of sitting MPs would prefer an additional runway at Heathrow whilst 22 percent would favour Gatwick. Additionally, 27 percent would like to see runway development at both airports.
The research also shows a distinct divide between the two political parties with 39 percent of Conservative MPs preferring the two-airport solution of new runways at both Heathrow and Gatwick. However, 30 percent of Labour MPs would back an additional runway at Heathrow, against 14 percent for Gatwick and 18 percent for both.
Josh Peck, Managing Director, Corporate Affairs at MHP Communications, commented on the commissioned survey: "Across aviation and rail, there is majority support for investment overall, but the industry seemingly needs to do more to gain the trust of MPs around specific projects and to convince policy-makers of the case for investment if projects are to go ahead."
Related topics
Related organisations