Heathrow Airport Terminal 1 closes after 47 years of operation
Posted: 29 June 2015 | Katie Sadler, Digital Content Producer, International Airport Review
Heathrow Airport Terminal 1 will close on 29 June 2015 after 47 years of operation making way for an extended Terminal 2. First opening in May 1968, Terminal 1 will bid a final farewell to remaining passengers leaving on a British Airway's flight to Hanover on the 29 June 2015. Over the course of the […]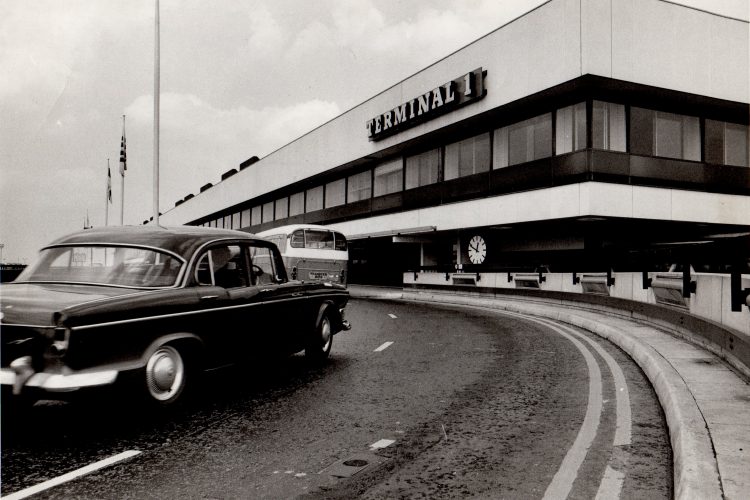 Heathrow Airport Terminal 1 will close on 29 June 2015 after 47 years of operation making way for an extended Terminal 2.
First opening in May 1968, Terminal 1 will bid a final farewell to remaining passengers leaving on a British Airway's flight to Hanover on the 29 June 2015. Over the course of the last year, Terminal 1 short-haul flights and 9 million passengers have been gradually transferred to Terminal 2. As a result over 60 percent of passengers at Heathrow now travel from Terminal 5 or Terminal 2.  
The redevelopment plans are part of an £11 billion investment transforming Heathrow. The programme has included the development of Terminal 5 A, B and C, a new control tower, a complete refurbishment of Terminals 3 and 4, and construction of Terminal 2A and B.
The closure of Terminal 1 will provide space needed to expand Terminal 2. Additionally, the redundancy will allow Heathrow to enhance services and improve airport navigation, including the widening of taxiways on the north side of the airfield to facilitate A380s and installation of new generation hold baggage screening. If the Government supports a third runway at Heathrow, Terminal 2 will be extended further to provide additional capacity.
Heathrow CEO John Holland Kaye said: "The closure of Terminal 1 marks another important milestone in the transformation of Heathrow. Terminal 1 has served Britain well for nearly 50 years, but will soon make way for the expansion of Terminal 2, giving Britain a world class airport that we can all be proud of."
Related topics
Related airports