Fuel depot protection increased at Abu Dhabi International Airport
Posted: 26 June 2015 | Katie Sadler, Digital Content Producer, International Airport Review
Abu Dhabi International Airport has enhanced its fire protection system at the newly extended aviation fuel depot. Following a multi-million dollar extension of the fuel depot at Abu Dhabi International Airport, a new fire protection system has been implemented to safeguard control rooms, office buildings, substations and operational areas. The implementation of Axis AX, from […]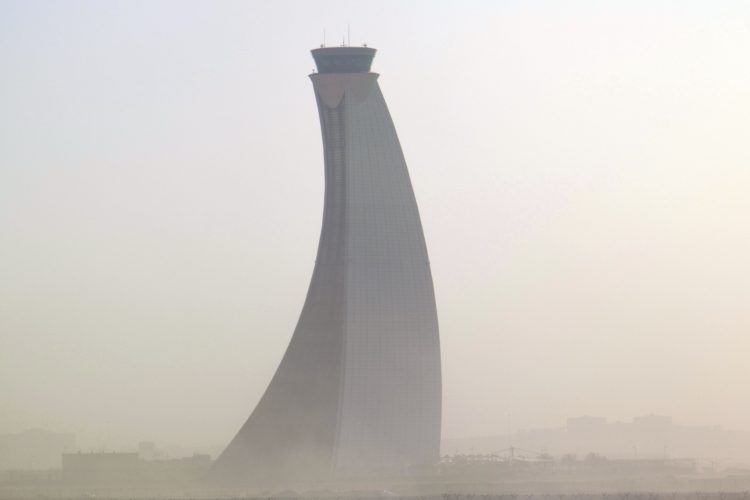 Abu Dhabi International Airport has enhanced its fire protection system at the newly extended aviation fuel depot.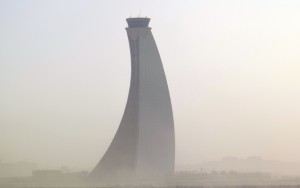 Following a multi-million dollar extension of the fuel depot at Abu Dhabi International Airport, a new fire protection system has been implemented to safeguard control rooms, office buildings, substations and operational areas.
The implementation of Axis AX, from fire systems manufacturer Advanced, will protect the newly extended high-risk areas of the airport. The UL864 approved fire system shields areas of the depot which handle jet fuel allowing redundant communication with the existing system in the rest of the facility.
Advanced's Axis AX system comprises of five Axis AX 4-loop panels, BACnet BMS integration and over 300 individual components and devices. The panels are networked together in a fault-tolerant, 'ring network' and then interfaced to a Programmable Logic Circuit (PLC) using redundant communication. Optical smoke detectors are specified in the main buildings, while flame and gas detectors are being used in operational areas, interfacing directly with the PLC.
A spokesperson for ADNOC FOD, the owner and operator of Abu Dhabi International Airport, said: "Safety is paramount right across the airport, and even more so in the tightly controlled environment of the aviation fuel depot. We have been extremely pleased with the performance and adaptability of the Advanced Axis AX system that was specified for the new extension and feedback from staff, relating to programming and usability, has also been very positive."
Related topics
Related airports