AOA calls on government to lower Air Passenger Duty
Posted: 17 June 2015 | Katie Sadler, Digital Content Producer, International Airport Review
Airport Operators Association (AOA) has called on the UK government to reduce Air Passenger Duty (APD) ahead of an emergency Budget due on 8th July. The AOA is calling for a review into the impact of APD and for the Government to confirm any reduction of APD in Scotland and potentially Wales will be matched […]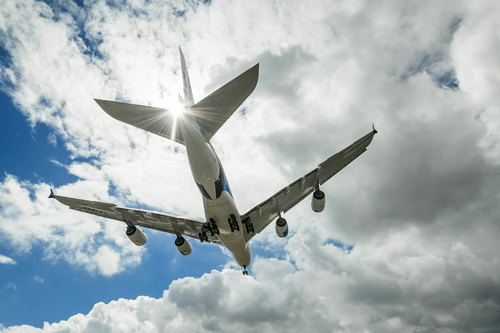 Airport Operators Association (AOA) has called on the UK government to reduce Air Passenger Duty (APD) ahead of an emergency Budget due on 8th July.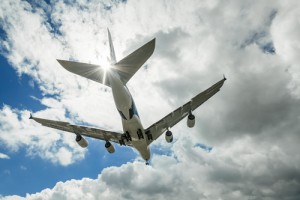 The AOA is calling for a review into the impact of APD and for the Government to confirm any reduction of APD in Scotland and potentially Wales will be matched by an equal cut in all parts of the UK. The association is also asking the Government to provide economic support for the development and roll-out of sustainable aviation fuels.
Darren Caplan, Chief Executive of the AOA, commented on AOA proposals for APD: "Whilst we are grateful to the Treasury for taking action in recent Budgets to reduce the longest haul APD rates and abolish the tax altogether for children, we are still uncompetitive compared to our nearest European rivals who either do not levy air taxes at all, or who do so at much lower levels than in the UK. This is continuing to damage the UK from a tourism perspective and sends out the wrong message to the rest of the world with respect to the UK being open for business.
"The overall rate of APD has been increasing for a number of years now, and is expected to net the Government a staggering £3.7bn by the end of the decade, compared to less than £1bn in 2007. It cannot be said that aviation is not paying its fair share to contribute to the Treasury coffers.
"The ongoing situation with regards to the Scotland Bill and the future devolution of the tax north of the border offers a genuine opportunity to see a substantial reduction in the tax in all parts of the country. With the Prime Minister making it clear before and during the recent general election campaign that he will not allow cities in other parts of the UK to lose out as a result of Scotland potentially reducing APD by 50%, as the SNP has promised to do, the Government needs to set out proposals that will make this a reality. We believe that the only way to do this, without creating any distortions, is to match whatever happens in Scotland, and if this means halving APD across the UK then so be it."