Construction phase at Bahrain International Airport gains momentum
Posted: 15 June 2015 | Digital Content Producer, International Airport Review
Bahrain Ministry of Transportation and Communication has awarded the second Enabling Works Package for a new passenger terminal building at Bahrain International Airport to local contractor G.P. Zachariades Engineering and Construction Company. The contract, worth BD10 million, signals the start of construction work which is due to begin next month with completion in May 2016. […]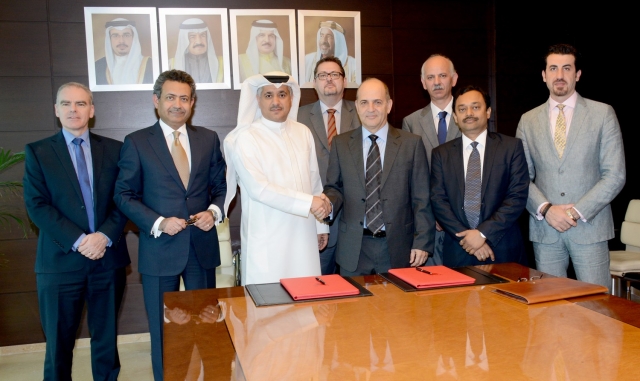 Bahrain Ministry of Transportation and Communication has awarded the second Enabling Works Package for a new passenger terminal building at Bahrain International Airport to local contractor G.P. Zachariades Engineering and Construction Company.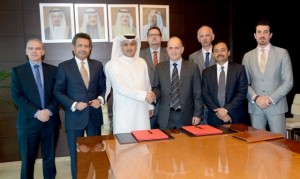 The contract, worth BD10 million, signals the start of construction work which is due to begin next month with completion in May 2016. The Ministry will also award a further seven contracts at a cost of BD300m.
The awarded Enabling Work Packages include the relocation of all existing utilities and facilities for construction of the new 206,000 square metre passenger terminal building. Bahrain Airport Company states, the Airport Modernization Program (AMP) makes part of the country's long-term strategy to develop aviation infrastructure and industry capabilities to sustainably serve the needs of the future.
The second Enabling Works Package contract covers the construction of a new Fire Station and associated support infrastructure north of the runway, including the demolition of existing buildings.  A new access security gate, known as Supergate, will be fitted at the end of the airfield with the latest technology and will act as the main airside access point for airport staff. The agreement also involves the re-provision of aviation fuelling facilities for Bahrain Aviation Fuelling Company including offices, maintenance workshops and operational equipment in three key areas.
Related topics
Related airports