Aecon to sell 45.5 percent interest in Quito International Airport
Posted: 11 June 2015 | Katie Sadler, Digital Content Producer, International Airport Review
Canadian construction company Aecon Group has announced the sale of its 45.5 percent interest in Ecuador's Quito International Airport concessionaire. The agreement signed between Aecon and Grupo Odinsa S.A. and CCR S.A. allows the construction company to sell its stake for US $232.6 million. The investment is expected to generate approximate net cash proceeds (after […]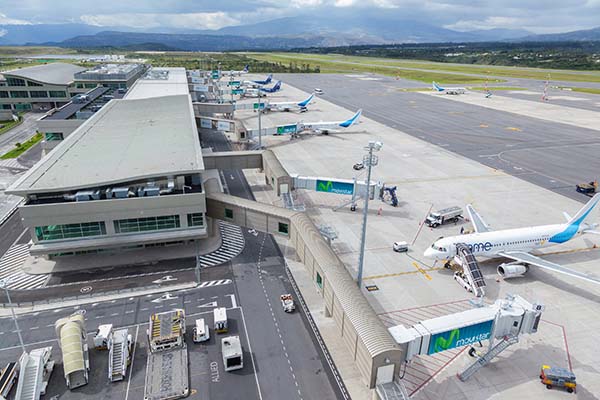 Canadian construction company Aecon Group has announced the sale of its 45.5 percent interest in Ecuador's Quito International Airport concessionaire.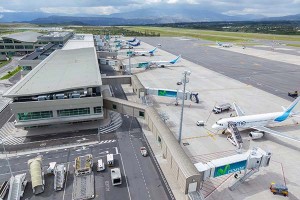 The agreement signed between Aecon and Grupo Odinsa S.A. and CCR S.A. allows the construction company to sell its stake for US $232.6 million.
The investment is expected to generate approximate net cash proceeds (after transaction costs and estimated cash taxes) of US $195 million, and a pre-tax accounting gain of approximately US $14 million.
Teri McKibbon, President and Chief Executive Officer, Aecon Group, said: "The monetization of this asset is a testament to the value proposition of the Quito International Airport project, and to the value of our select participation in such public- private partnership projects both domestically and internationally.
"We greatly appreciate the support of all of our partners and are proud to have had a leadership role in developing the most advanced airport in Latin America."
Together with its partners, Aecon developed and financed the airport and holds a 45.5 percent stake in Quiport, the airport concessionaire. Aecon built the airport as part of a 50/50 joint venture engineer/procure/construct contract with Andrade Gutierrez Constructores S.A., a construction company based in Brazil.
The transaction is expected to close in the second half of 2015 and remains subject to third party approvals including anti-trust and lender approvals.