DFS signs contract with Frequentis to install remote tower technology
Posted: 11 June 2015 | Katie Sadler, Digital Content Producer, International Airport Review
DFS (Deutsche Flugsicherung), the German air navigation service provider has, signed a contract with Frequentis to equip Saarbrücken Airport with its remote tower technology. From 2017 aerodrome control services at Saarbrücken Airport will operate from a remote tower centre in Leipzig. Once complete a further two airports at Erfurt and Dresden will be operated remotely. […]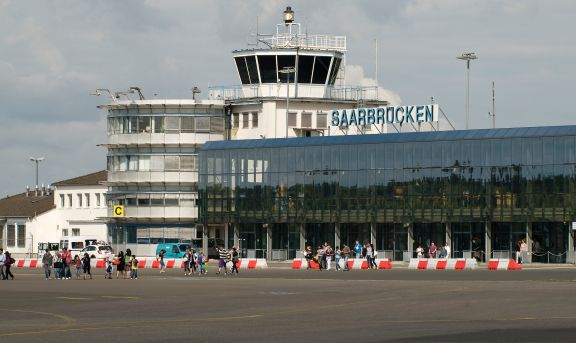 DFS (Deutsche Flugsicherung), the German air navigation service provider has, signed a contract with Frequentis to equip Saarbrücken Airport with its remote tower technology.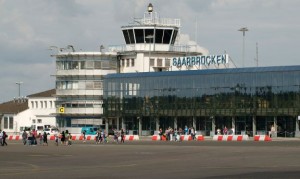 From 2017 aerodrome control services at Saarbrücken Airport will operate from a remote tower centre in Leipzig. Once complete a further two airports at Erfurt and Dresden will be operated remotely.
The air traffic controllers' working positions will be equipped with advanced DFS ATS systems complemented by a reproduction of the "out-of-the-window" view. This view is displayed with a video-based panorama camera system. A pan-tilt-zoom camera will give controllers a detailed view on a separate monitor. Movements in the air and on the ground are automatically detected and displayed in the panorama view and can be tracked with the zoom camera. The system also incorporates thermal infrared camera technology which enhances the airfield view in adverse weather or at night.
DFS Chairman and Chief Executive Officer, Klaus-Dieter Scheurle, said: "Our remote tower concept is based on a unique technological and operational solution. The benefits promise to be compelling. In the long run, efficiency will be improved and costs reduced. Plus, the proficiency and know-how of air traffic controllers can more easily be maintained, which sometimes represents a challenge at small and medium-sized airports with low traffic volumes. This will enhance the provision of safe services."
Related topics
Related organisations