ACI reports strong passenger growth at EU airports
Posted: 5 June 2015 | Katie Sadler, Digital Content Producer, International Airport Review
Airports Council International (ACI) Europe has released figures showing a 3.9 percent growth in passenger traffic at EU airports during the last six months. The report includes all types of civil aviation passenger flights including, full service, low cost and charter. Figures suggest a 3.2 percent increase at European Union (EU) airports during April 2015. […]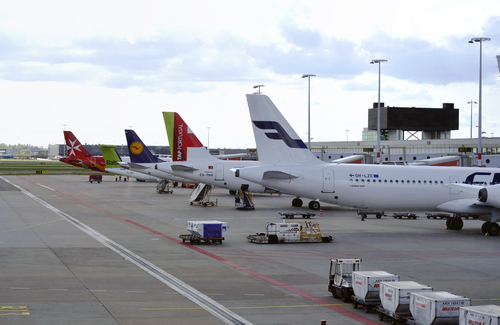 Airports Council International (ACI) Europe has released figures showing a 3.9 percent growth in passenger traffic at EU airports during the last six months.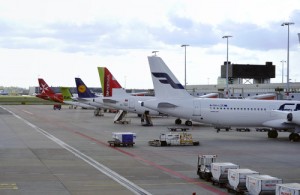 The report includes all types of civil aviation passenger flights including, full service, low cost and charter. Figures suggest a 3.2 percent increase at European Union (EU) airports during April 2015. This is in contrast with a lower rate of increase at non-EU airports, confirming a trend of nearly six months during which EU airports have outperformed non-EU ones.
Elsewhere, freight traffic across the European airport network reported a slight increase of 0.8 percent and aircraft movements were up 2.4 percent, continuing growth seen in previous months.
Olivier Jankovec, Director General of ACI Europe said: "Passenger traffic growth slowed in April compared to previous months with non-EU markets especially affected by the weakness of the Russian economy and the strikes of French Air Traffic Controllers also taking a toll on EU traffic. As a result, 42% of Europe's airports reported decreases in passenger traffic, up from 23% in March.
"Nevertheless, the outlook remains positive, with economic growth picking up in the Eurozone and the positive impact of the ECB's stimulus programme becoming more apparent. Airlines have added more capacity for this summer season compared to last year and barring a dramatic twist in debt negotiations with Greece, the coming months should see continued passenger growth – and hopefully some improvement in freight figures."