Boost in passenger numbers at Glasgow and Edinburgh Airports
Posted: 12 May 2015 | Katie Sadler, Digital Content Producer, International Airport Review
Glasgow and Edinburgh airports experienced record passenger numbers in April 2015. Glasgow Airport has recorded its busiest April on record after 665,000 passengers travelled through its doors during the month, representing an increase of 15.4 percent compared to April 2014. Increases were seen in both international and domestic traffic, which grew by 20.4% and 10.9% […]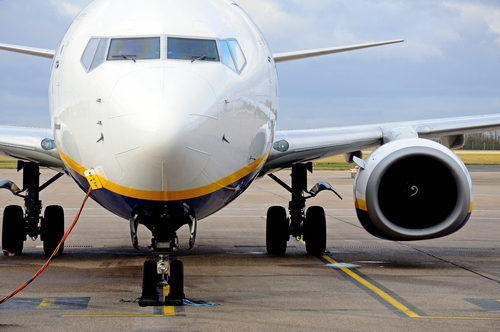 Glasgow and Edinburgh airports experienced record passenger numbers in April 2015.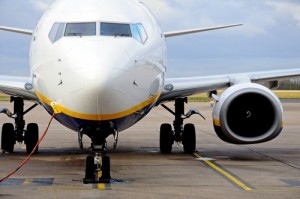 Glasgow Airport has recorded its busiest April on record after 665,000 passengers travelled through its doors during the month, representing an increase of 15.4 percent compared to April 2014. Increases were seen in both international and domestic traffic, which grew by 20.4% and 10.9% respectively.
During the same period, Edinburgh reported a record 10.2 percent increase with 928,329 passengers landing and departing from the airport. Edinburgh reported a domestic passenger increase of 11.2 percent in April with 432,820 travelling through the terminal. International passenger traffic also rose significantly with 495,509 passengers travelling, an increase of 9.4 percent.
Growth was driven by an increase in domestic travel from London airports to Edinburgh. International growth at the airport was the result of additional flights to and from Dublin, Barcelona and Corfu with Ryanair. Glasgow's growth was reportedly due to an increase in demand for trans-Atlantic services which coincided with the start of the busy summer season and with it the return of carriers such as American Airlines.
Amanda McMillan, managing director of Glasgow Airport, said: "We have enjoyed double digit growth in our passenger numbers for six consecutive months but to have recorded our busiest April ever is hugely encouraging.
"Alongside our efforts in route development, we are continuing to invest in enhancing our facilities for our customers. The £3 million extension to our east pier is nearing completion; we have embarked on a £500,000 refurbishment of our dedicated passenger lounge."
Gordon Dewar, Chief Executive of Edinburgh Airport, said: "Our passenger numbers have continued to rise each month of 2015 and last month was our busiest April on record.
"We've seen strong performances on both domestic and international routes with London doing particularly well. A number of new routes have also launched since April last year, including Madrid with Iberia Express, Malaga with Norwegian and Copenhagen with SAS."