Air quality assessment suggests Heathrow expansion can take place within environmental limits
Posted: 11 May 2015 | Katie Sadler, Digital Content Producer, International Airport Review
Heathrow expansion can occur without exceeding air quality levels according to the latest Airports Commission air quality assessment. The air quality assessment looked at evidence relating to the air quality assessment of the 3 short-listed options for additional airport capacity. It states "there are no predicted exceedances of the air quality objective at any receptor […]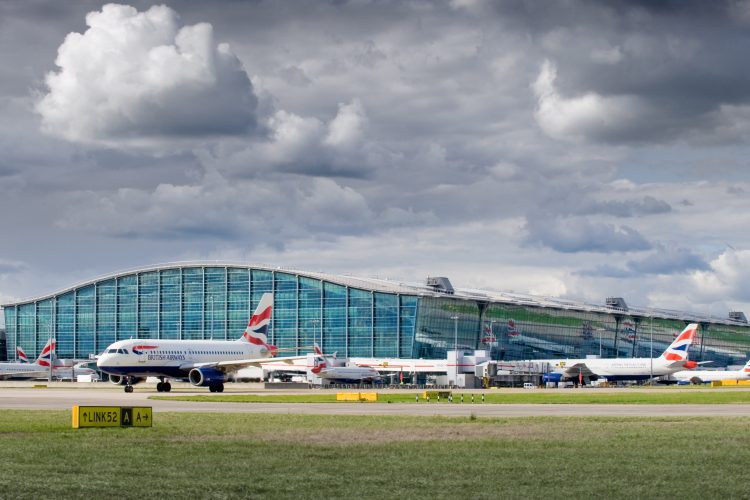 Heathrow expansion can occur without exceeding air quality levels according to the latest Airports Commission air quality assessment.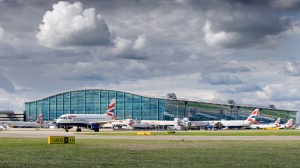 The air quality assessment looked at evidence relating to the air quality assessment of the 3 short-listed options for additional airport capacity. It states "there are no predicted exceedances of the air quality objective at any receptor location, in either the Do-Minimum or Heathrow NWR scenarios". Heathrow has proposed an air quality mitigation strategy for expansion, including a surface access strategy which will limit airport-related road traffic.
Heathrow states recent investment has increased public transport passenger travel by 40 percent and is thought to have cut emissions by 16 percent in the last five years. It also hopes new infrastructure projects such as Crossrail and the Piccadilly line upgrade will continue the decline in emissions.
Heathrow has recently announced its 10-point air quality blueprint.  As part of that plan the airport is discussing with the Mayor of London how London's Low Emissions Zone can be extended to the M25 and, in time, the Ultra-Low Emissions Zone, and replace diesel buses and coaches serving Heathrow with hybrid or alternative vehicles. 
The Airports Commission suggested some further mitigation measures in its report including use of biofuels, an Ultra-Low Emissions Zone and reduced engine taxiing. 
John Holland-Kaye, Chief Executive of Heathrow Airport said: "This evidence from the Airports Commission is great news for Heathrow expansion.   It shows that our plan, which has been produced with local community views at its core, can be delivered without exceeding air quality limits."
Please click here to view the full air quality assessment report.
Related topics
Related airports