FAA announces completion of En Route Automation Modernisation system
Posted: 5 May 2015 | Katie Sadler, Digital Content Producer, International Airport Review
The Federal Aviation Administration (FAA) has announced completion of the NextGen En Route Automation Modernisation (ERAM) system at 20 air traffic control centres. ERAM has been designed to allow air traffic controllers to safely manage high-altitude traffic. The first ERAM system went online at Salt Lake City Centre in March 2012, its final installation was […]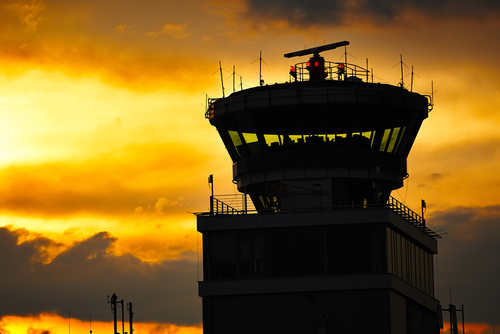 The Federal Aviation Administration (FAA) has announced completion of the NextGen En Route Automation Modernisation (ERAM) system at 20 air traffic control centres.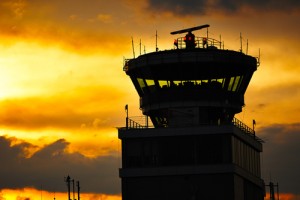 ERAM has been designed to allow air traffic controllers to safely manage high-altitude traffic. The first ERAM system went online at Salt Lake City Centre in March 2012, its final installation was completed last month at the New York Centre. ERAM uses nearly two million lines of computer code to process critical data for controllers, including aircraft identity, altitude, speed, and flight path.  The system almost doubles the number of flights that can be tracked and displayed to controllers.
U.S. Transportation Secretary Anthony Foxx commented on the installation: "Looking at the future of air travel, we know that there will be more planes in our skies and more people in our airports, and in order to meet this challenge we must integrate cutting-edge technology into our aviation system. ERAM is a major step forward in our relentless efforts to develop and implement NextGen. With this new technology, passengers will be able to get to their destinations, faster, safer, and have a smoother ride – all while burning less fuel to get there."
The En Route Automation Modernisation system has been designed to be the operating platform for other NextGen airspace system technologies including Performance Based Navigation – enabling controllers and flight crews to know exactly when to reduce the thrust on aircraft. Automatic Dependent Surveillance-Broadcast – allowing controllers to provide radar-like separation to aircraft that previously operated in areas where no radar is available and Data Comm aimed at reducing congestion on radio frequencies by communicating by direct digital link rather than voice.
Related topics
Related organisations