SMATSA place order for radar simulation system
Posted: 1 May 2015 | Katie Sadler, Digital Content Producer, International Airport Review
Serbia and Montenegro Air Traffic Services (SMATSA) have signed an agreement with Micro Nav to deliver a radar simulation system following invitation to tender in January 2015. Micro Nav's relationship with SMATSA began last year when it installed a 3D Tower simulator on time and to budget. The new radar simulation system will be delivered […]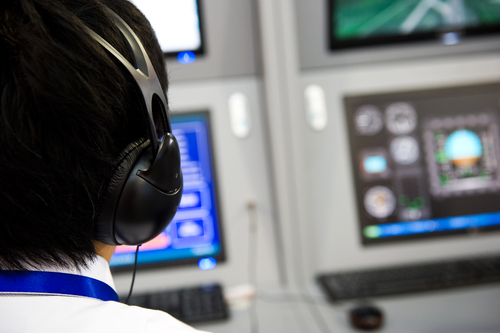 Serbia and Montenegro Air Traffic Services (SMATSA) have signed an agreement with Micro Nav to deliver a radar simulation system following invitation to tender in January 2015.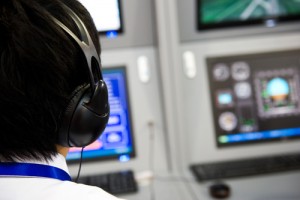 Micro Nav's relationship with SMATSA began last year when it installed a 3D Tower simulator on time and to budget.
The new radar simulation system will be delivered to SMATSA during 2016 and will consist of 16 controller and 12 pilot positions including consoles, fully compliant with SESAR2020 functionalities, speech recognition and a full suite of communications systems. The radar simulator project will enable full interoperability between the Radar simulator and the 3D Tower simulator.
Mike Male, ATM Director & Founder at Micro Nav said "We are delighted to have been awarded this contract and the opportunity that it brings to continue our relationship with SMATSA following on from our successful collaborative work on the 3D Tower project."
Related topics
Related organisations