Progress made on Houston Airport System's IAH Terminal Redevelopment Program
Posted: 29 April 2015 | Katie Sadler, Digital Content Producer, International Airport Review
The City of Houston has agreed to commission work for the delivery of the Houston Airport System's IAH Terminal Redevelopment Program (ITRP). The agreed work will be carried out at Houston's largest commercial airport, George Bush Intercontinental Airport (IAH) by management and construction consultancy, Turner & Townsend. The redevelopment plan will take place over an […]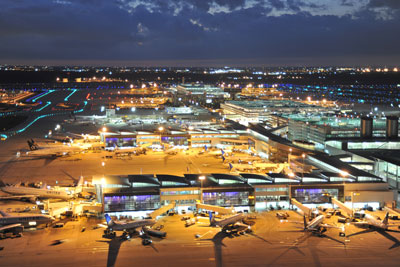 The City of Houston has agreed to commission work for the delivery of the Houston Airport System's IAH Terminal Redevelopment Program (ITRP).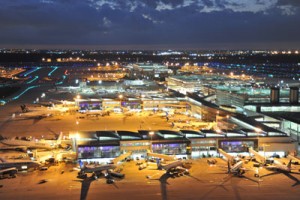 The agreed work will be carried out at Houston's largest commercial airport, George Bush Intercontinental Airport (IAH) by management and construction consultancy, Turner & Townsend. The redevelopment plan will take place over an eight-year period and include the redevelopment of international terminal facilities and other capital programs.
Houston Aviation Director Mario C. Diaz commented on the agreement: "Houston is building a solid reputation as a global gateway city and because of this enhanced standing, the ITRP program may very well be the most significant expansion project ever undertaken by the Houston Airport System,"
Tina Millan, Turner & Townsend Vice-President and US Head of Aviation added: "We are honoured to be playing a lead role in delivering the future of Houston's airport network.  HAS' ambitious plans will ensure this global city continues to have the world-class air transport hubs it needs and deserves."
George Bush Intercontinental Airport (IAH) is one of three Houston Airports; they include William P. Hobby (HOU) and Ellington Airport (EFD).  As a group they served more than 53 million passengers in 2014 and contributed more than $27.5 billion to the Houston regional economy.