Chopin Airport reports strong Q1 results
Posted: 21 April 2015 | Katie Sadler, Digital Content Producer, International Airport Review
Warsaw Chopin Airport announces an 8.7 percent increase in passenger numbers year-on-year in the first three months of 2015. Over 2.1 million travellers passed through the Polish Airport in the first half of 2015. The increase has been attributed to the 43.6 percent increase in the low-cost sector. Traditional flights at Chopin Airport were also […]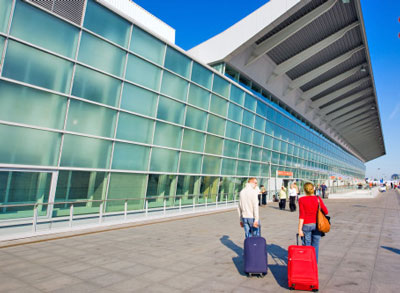 Warsaw Chopin Airport announces an 8.7 percent increase in passenger numbers year-on-year in the first three months of 2015.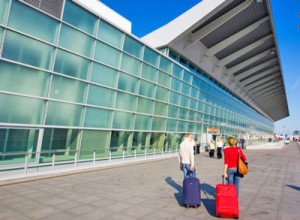 Over 2.1 million travellers passed through the Polish Airport in the first half of 2015. The increase has been attributed to the 43.6 percent increase in the low-cost sector. Traditional flights at Chopin Airport were also up by 3.1 percent.
The airport operating company, Polish Airports, also reported a 2.6 percent increase in revenue. However, as a result of restructuring, the costs went down by 22%. Consequently, Polish Airports' EBIDTA totalled 72.2 million zlotys (up 63.5%), with the net profit amounting to 40.6 million zlotys, a 306.3% increase on the corresponding period of 2014.
Michał Kaczmarzyk, General Director of Polish Airports and Director of Chopin Airport, commented on the Q1 results: "Polish Airports' performance in 2015 exceeded the goals set in our annual plan and long-term projections. Thanks to the restructuring, we managed to reduce our operating costs by 20% and triple the net profit."
Polish Airports expect costs to rise in the second half of the year following the opening of Terminal A in May and the modernisation of the airports AB area. An increase in revenue from the opening of a new retail area at Chopin Airport is predicted to offset costs occurred, therefore end of year results are expected to remain high.
Michał Kaczmarzyk concluded: "With this optimistic outlook, we can plan investment to increase Chopin Airport's capacity to over 22 million passengers per year and actively participate in the infrastructure expansion at those regional airports in the Polish Airports group that are profitable."