UK air passenger numbers set to increase during 2015
Posted: 20 April 2015 | Katie Sadler, Digital Content Producer, International Airport Review
Results of a survey carried out by the Airport Operators Association (AOA) suggest the growth in UK air passenger numbers is set to continue throughout 2015. The recent survey completed by AOA members revealed 57 percent are 'confident' that growth will be stronger in 2015 than 2014 and 42 percent believe growth in 2015 will […]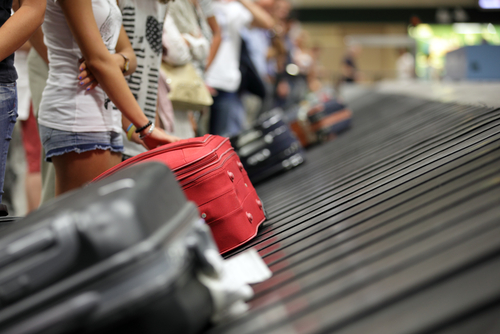 Results of a survey carried out by the Airport Operators Association (AOA) suggest the growth in UK air passenger numbers is set to continue throughout 2015.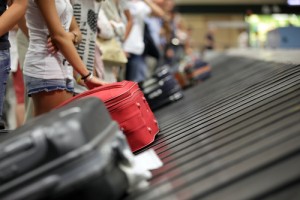 The recent survey completed by AOA members revealed 57 percent are 'confident' that growth will be stronger in 2015 than 2014 and 42 percent believe growth in 2015 will 'more or less match' 2014. The result is confirmed by the latest passenger figures recorded by the Civil Aviation Authority (CAA). The CAA reported passenger numbers in 2014 were up 4.4% to 238 million, compared to 228 million in 2013. The growth is a continuation of a recovery which started in 2011 after three years of falling passenger numbers. Figures are now just short of the 241m peak reached in 2007.
Darren Caplan, Chief Executive of the AOA, said: "Passenger numbers are now almost at the level that we saw before the recession. This is testament to the hard work of UK airports and the investment they have made in recent years to their terminals and facilities, and to their success in working with airline partners to attract exciting new routes to, from, and within the UK. With two reductions in Air Passenger Duty (APD) due to kick-in this month and next, for long-haul flying and for families travelling with children, we are hopeful that 2015 will be a record-breaking year for our members, and that we can inch ahead of the 240m passenger mark that we saw in 2007.
"Obviously the industry still faces a number of challenges and we should not become complacent. We still need to see the overall rate of APD come down, a quick decision to be made on the Sir Howard Davies Airports Commission Final Report when it is delivered in the summer, and for the Government to do more to make better use of existing capacity, and a recognition from policy-makers that our sector can grow sustainably without increasing carbon and noise."
Commenting on the latest airport passenger numbers, Iain Osborne, Director of Regulatory Policy at the CAA, said: "Our latest figures show that while passenger demand is increasing across the UK, flight numbers are growing much faster at London airports than elsewhere.
"This situation highlights both the pressures on airspace in the South East and the need for more runway capacity in London.
"With demand for air travel continuing to grow during 2015 these two issues must be tackled so consumers can continue to enjoy the full benefits of the UK's strong aviation industry."