Passenger survey reveals baggage and security procedures require improvement
Posted: 7 April 2015 | Katie Sadler, Digital Content Producer, International Airport Review
SITA's Annual Passenger Survey reveals U.S. air travellers rank time-consuming baggage and security procedures as top areas for improvement. The survey, completed by more than 1,275 passengers in the U.S., was also conducted across 15 countries worldwide totalling 6,300 participants – 76 per cent of total global passenger traffic. When asked about areas of improvement, […]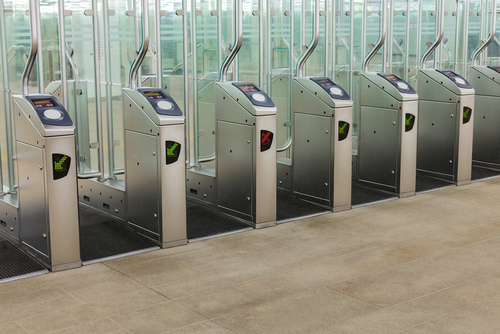 SITA's Annual Passenger Survey reveals U.S. air travellers rank time-consuming baggage and security procedures as top areas for improvement.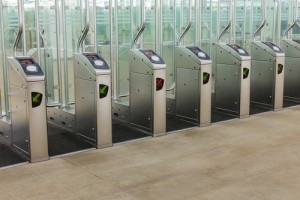 The survey, completed by more than 1,275 passengers in the U.S., was also conducted across 15 countries worldwide totalling 6,300 participants – 76 per cent of total global passenger traffic. When asked about areas of improvement, 77 per cent of respondents cited security and border patrol procedures, while 73 per cent reported baggage collection upon arrival as their top concern.
The result demonstrates growing demand for automated baggage and border solutions. At present just 24 per cent of respondents report using a self-service bag-drop station, yet 30 per cent said they would use it if available in the future. More than twice that number, 65 per cent said they would like to receive real-time baggage updates on their mobile device.
Paul Houghton, SITA's President, Americas, said: "As mobile adoption and the expectation for self-service convenience continue to grow, there is an even greater opportunity for airports to streamline cumbersome processes and give their customers greater control over their travel experience—from check-in to border entry to baggage collection."
A great example of this is the growing use of SITA's Automated Passport Control kiosks, installed at LAX, MIA, PHL, BOS and other airports across America, which have cut passenger wait times by up to 40 percent."
The survey also revealed the majority of U.S. passengers would use new boarding pass services such as unstaffed boarding gates (67 per cent) and self-service transfer kiosks at connecting airports (52 percent) if available in the future.