Yangtze River Express launches new service from Munich Airport
Posted: 2 April 2015 | Katie Sadler, Digital Content Producer, International Airport Review
A new scheduled cargo service has been launched from Munich Airport. Yangtze River Express will offer five weekly flights to China. The service, operated by a Boeing 747-400 freighter, will arrive in Munich on Tuesdays and Thursdays from Amsterdam and on Wednesdays, Fridays and Saturdays from Brussels before departing for China, landing first in Tianjin […]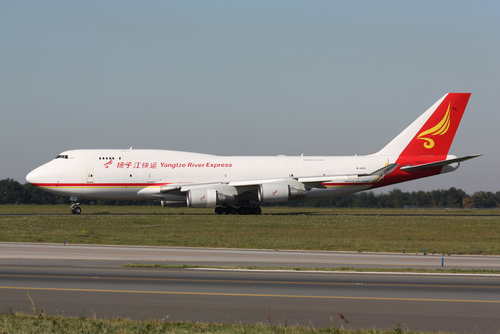 A new scheduled cargo service has been launched from Munich Airport. Yangtze River Express will offer five weekly flights to China.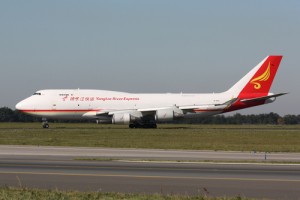 The service, operated by a Boeing 747-400 freighter, will arrive in Munich on Tuesdays and Thursdays from Amsterdam and on Wednesdays, Fridays and Saturdays from Brussels before departing for China, landing first in Tianjin and then continuing to Shanghai. The additional of the new operator allows the Bavarian hub to accelerate the airports cargo division, which in 2013 set a new all-time freight turnover record of 290,000 tons or 8 per cent up on the previous year.
Handling services for Yangtze River Express at Munich Airport will be provided by the airport's ground handling subsidiary AeroGround Flughafen München GmbH. The company has signed a full handling agreement with Yangtze River Express to run until 2018, covering both cargo and aircraft handling at Munich Airport.
Related topics
Related airports