Start-up aid fund promotes expansion of new routes from UK regional airports
Posted: 1 April 2015 | Katie Sadler, Digital Content Producer, International Airport Review
The Department for Transport has announced 19 UK regional airports have bid for start-up aid funding to expand international and domestic connections. The start-up aid funding, provided by the Regional Air Connectivity Fund, will assist the development of new routes from airports which handle fewer than 5 million passengers a year. It is thought improving […]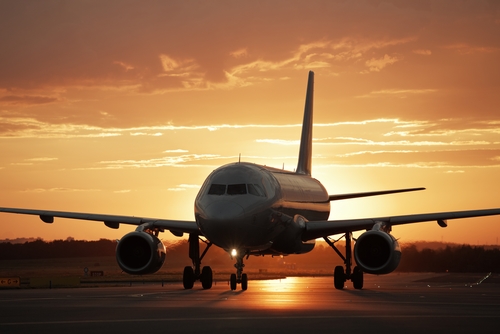 The Department for Transport has announced 19 UK regional airports have bid for start-up aid funding to expand international and domestic connections.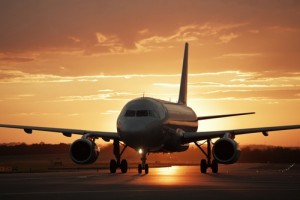 The start-up aid funding, provided by the Regional Air Connectivity Fund, will assist the development of new routes from airports which handle fewer than 5 million passengers a year. It is thought improving connectivity and subsequent trade will help create new regional jobs.
Initial applications have included proposals for air links from Norwich to Paris, Southampton to Lyon and Oxford to Edinburgh.
Aviation Minister Robert Goodwill said: "The range and ambition of the bids shows how smaller airports can transform their local areas with new connections and trade links. This announcement builds on the government's commitment to ensuring smaller airports grow, boosting both local and national economies."
The Regional Air Connectivity Fund was launched in June 2013 and has provided support for routes including Dundee into Newquay into London. It is now being expanded to support new international and domestic regional air routes and has a total of £56 million available to cover 3 years of financial support for start-up aid.
Shortlisted routes that have met the criteria of the initial application stage will be announced in early May. Successful routes will then move forward to the strategic and economic appraisal stage, with successful bids being announced in July 2015.
Related topics
Related organisations