Munich Airport financial results reveal an increase in passenger and airfreight numbers
Posted: 30 March 2015 | Katie Sadler, Digital Content Producer, International Airport Review
Strong gains in passenger and freight figures at Munich Airport leads to improved financial results for 2014. Munich Airport closes its operating year with a net profit of 100 million Euros for Flughafen München GmbH (FMG Group). Results show a year-on-year increase to approximately 1.2 billion. Addressing the FMG Group's annual press conference in Munich, […]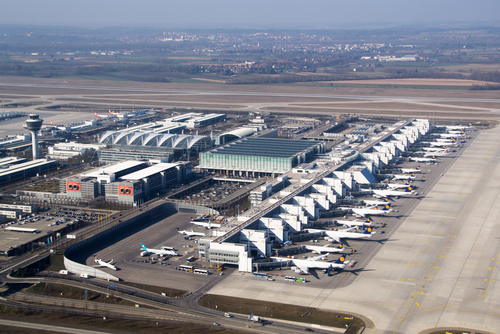 Strong gains in passenger and freight figures at Munich Airport leads to improved financial results for 2014.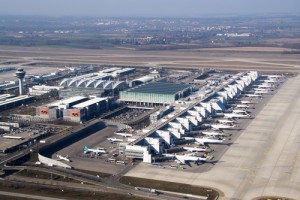 Munich Airport closes its operating year with a net profit of 100 million Euros for Flughafen München GmbH (FMG Group). Results show a year-on-year increase to approximately 1.2 billion. Addressing the FMG Group's annual press conference in Munich, CEO Dr. Michael Kerkloh responded to the results: "With this performance, Munich Airport remains one of the few airports in Germany still generating significant profits."
Munich Airport financial results also reveal a record 40 million travellers arrived and departed Munich Airport in 2014 resulting in passenger traffic rising by nearly 3 percent to 39.7 million. The increase was due to gains in international traffic and the intercontinental segment where traffic increased by 7 per cent to 6.2 million passengers. The introduction of new long-haul services to Houston, Mexico City and Miami contributed to half of the growth seen in the latest results. The number of passengers travelling on routes within Europe and to destinations in North Africa was up nearly 3 percent to more than 24 million.
The airfreight segment also reported new records: The total volume of cargo increased by 8 percent to a record level of over 291,000 tons. When airmail is included, the cargo volume handled in Munich actually exceeded 309,000 tons. By contrast, the statistics show a slight decline in aircraft movements: A total of about 377,000 take-offs and landings took place in 2014: a decrease of 1.4 percent from the previous year.
A new terminal with a capacity of 11 million is currently under construction on the eastern apron of the airport. The terminal, developed by FMG Group and Lufthansa, is due to be completed by autumn 2015. Several months of extensive trial runs will then be carried out to ensure thorough testing of all technical systems.