Orlando International Airport reports growth for early 2015
Posted: 19 March 2015 | Katie Sadler, Digital Content Producer, International Airport Review
Orlando International Airport has reported increased passenger traffic for January 2015. Domestic and international volume combined generated an increase of 9 per cent compared to the same period last year. The increase was boosted by the release of airline seats made available to Orlando in January 2015. Frontier airlines are a good example of the […]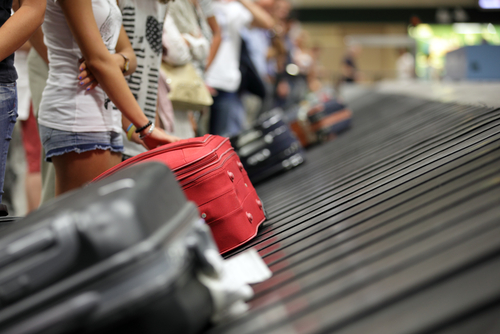 Orlando International Airport has reported increased passenger traffic for January 2015. Domestic and international volume combined generated an increase of 9 per cent compared to the same period last year.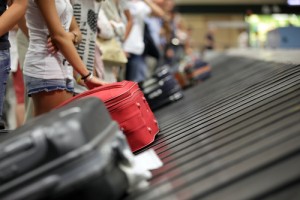 The increase was boosted by the release of airline seats made available to Orlando in January 2015. Frontier airlines are a good example of the expansion adding over 43,000 seats to the market. In total more than 162,000 additional seats were made available for passengers travelling to Central Florida. As a consequence domestic travel increased by 8.38 per cent in January equating to 2,683,433 passengers and international traffic by 11.62 per cent or 410,928 travellers.
Orlando International Airport receives 35.7 million annual passengers and is the second busiest airport in Florida.