Asia Pacific airports report passenger growth in early 2015
Posted: 18 March 2015 | Katie Sadler, Digital Content Producer, International Airport Review
Latest figures from Airports Council International (ACI) reveal Asia Pacific airports have experienced 4.9% passenger growth in January 2015, while Middle Eastern airports grew by 11.4%. ACI Asia Pacific represents 99 members operating 579 airports in 47 countries in Asia Pacific and the Middle East. The result continues the growth in passenger traffic reported in […]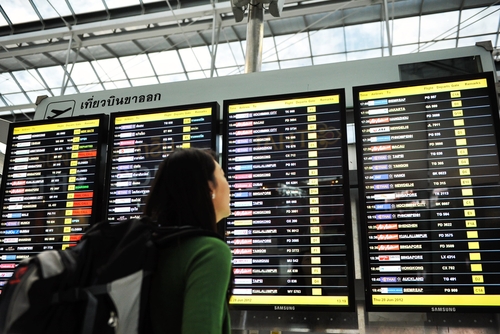 Latest figures from Airports Council International (ACI) reveal Asia Pacific airports have experienced 4.9% passenger growth in January 2015, while Middle Eastern airports grew by 11.4%.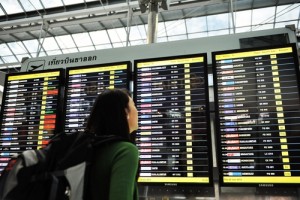 ACI Asia Pacific represents 99 members operating 579 airports in 47 countries in Asia Pacific and the Middle East. The result continues the growth in passenger traffic reported in 2014.
Although significant growth was reported, mixed results were shown among the reporting airports. Among the top 10 busiest airports in the region, half showed positive growth while the rest reported decrease in traffic from last year. In Asia, Beijing (PEK) continued to lead as the busiest airport in the region serving close to 7 million passengers in January 2015. New Delhi (DEL) grew at +17.5% in the month and is likely to surpass 40 million by the end of 2015. Bangkok Don Muang (DMK) recorded the highest growth rate (+46.7%) among all reporting airports. In the Middle East, the strong passenger volume was contributed by double digit growth in the following airports: Kuwait (KWI) +22.2%, Abu Dhabi (AUH) +20.7%, Doha (DOH) +18%.
Air freight also reported growth in the first month of 2015 increasing traffic volume by +3.4%. Among the leading cargo airports in the region, Tokyo Haneda (HND) reported highest growth from last year at +21.4%. The Middle East continued to deliver strong performance at +9.6% with several airports reporting double digit growth year over year.