Bordeaux Airport boosted by new routes to major hub destinations
Posted: 17 March 2015 | Katie Sadler, Digital Content Producer, International Airport Review
Bordeaux Airport has been enhanced by gaining several new routes to major hub destinations. The airport has already seen the addition of 14 new destinations and the arrival of 4 new operators for summer 2015. The area has gained the reputation of being International Capital of Wine and has recently received the accolade "European Best […]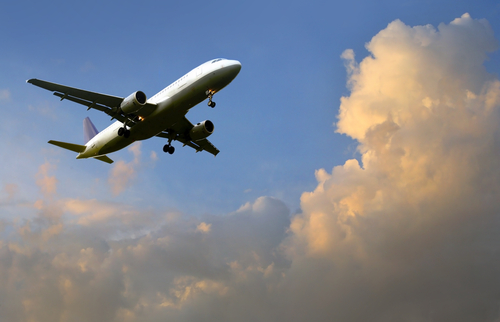 Bordeaux Airport has been enhanced by gaining several new routes to major hub destinations. The airport has already seen the addition of 14 new destinations and the arrival of 4 new operators for summer 2015.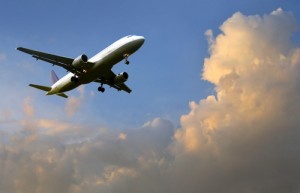 The area has gained the reputation of being International Capital of Wine and has recently received the accolade "European Best Destination 2015".  This has prompted further flights to major hub airports.
KLM will increase their service to four daily flights in summer 2015 and five on Saturdays. Turkish Airlines will operate one flight a day to Istanbul with available capacity increased by more than 60%. Services to Madrid will be stepped up by 17% with Iberia's twice-daily link. The largest operator in Bordeaux, Air France, is increasing the number of daily flights to Paris-CDG from five to six, offering 5.5% extra seats. Additionally, Air France has confirmed its 14 daily flights to Paris-Orly, with a slight increase in capacity of 2% and finally, Brussels Airlines will operate four weekly A319 flights from the end of March 2015
This coming summer, Bordeaux will host a large number of major international events, both professional and public. Among these, for example the Fête du Fleuve (River Festival) with 300,000 people bringing the city to life over 4 days at the end of June. Also, VINEXPO, the largest international trade show for wines and spirits, will welcome 60,000 buyers and traders from more than 170 countries over 4 whirlwind days in June.