BNE achieves ACI Airport Carbon Accreditation
Posted: 15 January 2015 | Brisbane Airport
Brisbane Airport Corporation's effort in managing its carbon emissions and operating Brisbane Airport in an environmentally sustainable manner has been officially recognised with Airports Council International presenting BAC with a Level 1 Mapping Airport Carbon Accreditation certificate…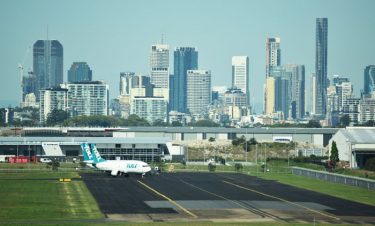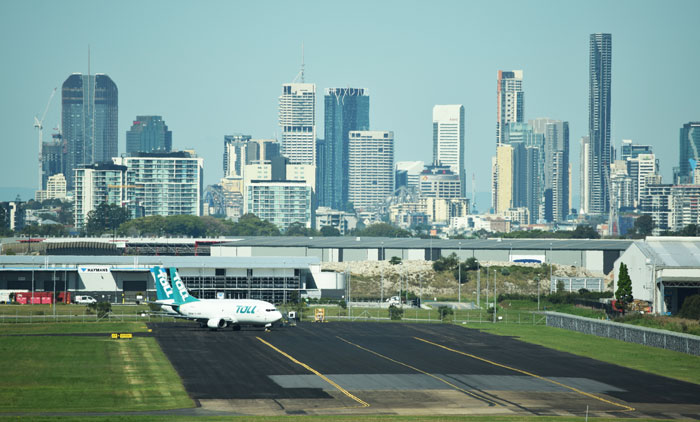 The global Airport Carbon Accreditation programme certifies airports at four different levels of accreditation (Mapping, Reduction, Optimisation and Neutrality). It is independently administered, institutionally-endorsed and has won praise from the International Civil Aviation Organisation (ICAO), the United Nation Environment Panel (UNEP) and the European Union (EU).
To achieve Level 1 Mapping Accreditation BAC identified all carbon emission sources under its control, calculating its annual carbon emissions and compiling a carbon footprint report and engaging an independent third-party to verify its carbon footprint report.
Julieanne Alroe, BAC CEO and Managing Director, said the airport's sustainability strategy aimed to reach beyond a risk and compliance position.
"At Brisbane Airport we are committed to treading lightly on the land and putting in place programmes that help us manage and minimise long-term impacts of climate change and adverse environmental impacts from aviation and property development activities.
"Achieving Level 1 Mapping Airport Carbon Accreditation is an achievement we're very proud of and one that encourages us to do even more for sustainability," Ms Alroe said.
Regional Director of ACI Asia-Pacific, Mrs. Patti Chau said, "I wish to congratulate Brisbane Airport Corporation for its effort in attaining this recognition by Airport Carbon Accreditation – the institutionally endorsed environmental programme for airports worldwide.
"Since its launch in 2009, 115 airports in the world have been accredited, including 22 in the Asia-Pacific region. BAC's achievement has once again shown that airports in our region are committed to and have taken actual action to reducing CO2 impact at airports."
This is the 7th sustainability achievement BAC has received in the last 18 months with the airport also being awarded:
An EarthCheck Bronze benchmarked status
The first ever Green Building Council of Australia (GBCA) Green Star – Communities rating
The Healthy Waterways 'Sustainable Water Management' Award
The 2014 Premier's Sustainability Awards – Business Eco-Efficiency Award
The Queensland Engineering Excellence Award for Environmental Management of the New Parallel Runway
2013 Lord Mayor's Business Awards – Award for Sustainability in Business
For more information please visit www.airportcarbonaccreditation.org.