Abu Dhabi Airports announces new routes for Jet Airways
Posted: 15 December 2014 | Abu Dhabi Airports Company
Abu Dhabi Airports has announced two more routes operated by Jet Airways from Abu Dhabi International Airport…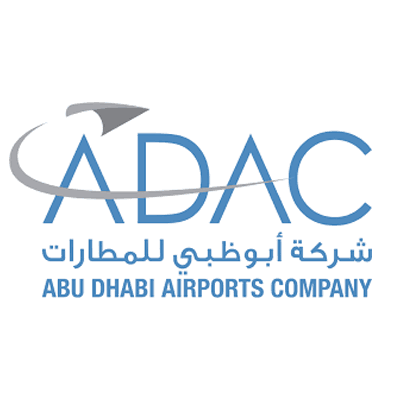 Abu Dhabi Airports has announced two more routes operated by Jet Airways from Abu Dhabi International Airport. The new routes are now flying daily to Goa and Lucknow.
The new flights are in addition to the existing connections currently offered by Etihad Airways and Jet, which connect Abu Dhabi to 14 Indian cities, through over 200 return flights each week. This includes five flights per day to Mumbai, four flights per day to New Delhi, three flights per day to Bangalore, Chennai, Hyderabad and Kochi, two flights per day to Ahmedabad and Kozhikode, and daily flights to Jaipur and Trivandrum.
The new daily direct flight between Abu Dhabi and Lucknow arrives into AUH at 22:20, and departs at 10:35. Similarly, the daily direct flight between Abu Dhabi and Goa arrives into AUH at 07:35 and departs 23:20. The incoming flights from Lucknow and Goa are conveniently timed to provide seamless connectivity over Abu Dhabi on Jet Airways own network beyond and on code share flights with partner carrier Etihad Airways, to North America, Europe and Middle East destinations.
Eng. Ahmad Al Haddabi, Chief Operations Officer at Abu Dhabi Airports, said: "India is a vast market for us, one that continues to show more potential for growth as evident in our increasing traffic figures. This means there will be even more travellers to and from India for both business and leisure purposes. We are excited about this initiative by Jet Airways and the launching of these new routes out of Abu Dhabi International Airport, and will continue to look for further growth opportunities in our endeavor to provide a world class service to travelers."
Mr. Shakir Kantawala, Vice President, Gulf & MENA, Jet Airways, said "It is indeed a proud moment for us at Jet Airways to introduce direct flights from Abu Dhabi to Lucknow and Goa, an indication of the strong demand, boosting   trade and tourism. Jet Airways, as a preferred brand on this highly competitive Indo-Gulf market has won acclaim on account of its excellent service and quality of its in-flight product. We are confident that our airline will soon emerge as an automatic first choice amongst carriers on these popular routes, given our unparalleled domestic network and an ever expanding international footprint."
The airline will deploy a Boeing 737-800 Next Generation (NG) aircraft on this route, where Premiere and Economy guests will enjoy the airline's famed in-flight service, its award-winning In-flight Entertainment (IFE) programme and the airline's hallmark concept of hospitality.
Related airlines
Related organisations
Related people