Australia's newest airport opts for SITA's cloud technology
Posted: 28 November 2014 | SITA
SITA's common-use technology enters service at Brisbane West Wellcamp Airport…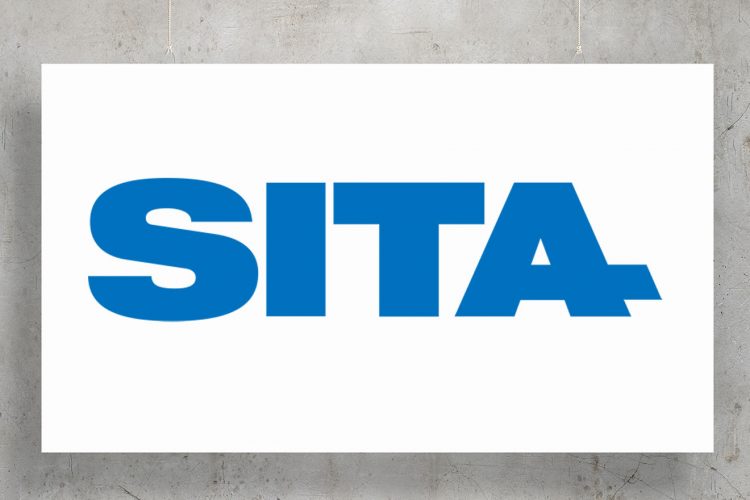 Brisbane West Wellcamp Airport, Australia's first privately-funded public airport, has chosen SITA's common-use technology for passenger management. The new airport, which opened last week, is using SITA AirportConnect Open to run common-use check-in and boarding, as well as to provide kiosk check-in for Qantas passengers.
Wellcamp Airport is the first public airport to be built in Australia in 50 years and can handle all commercial aircraft, carrying both passengers and freight. It will be used for flights across Australia.
Phil Gregory, General Manager of Brisbane West Wellcamp Airport, said: "We selected SITA's technology because SITA has such broad expertise in providing and running airport IT systems. We expect passenger volumes to grow rapidly, and with SITA we can easily expand our capacity. And perhaps most importantly for us as a new airport, with SITA's cloud solution there is minimal up-front investment and our costs are directly related to our passenger volumes."
SITA AirportConnect Open for regional airports is a cloud-hosted Common Use Terminal Equipment (CUTE) system. It enables airports, airlines and their handling agents to access their respective IT applications in real-time on shared, common-use equipment. It allows any airline to use any agent desk or gate position for passenger check-in and bag drop, and reconciles passengers boarded.
Ilya Gutlin, SITA President, Asia Pacific,said: "Wellcamp Airport has chosen SITA's regional airport solution, which provides true flexibility. It allows a world-class solution to be used from day one while costs are directly related to passenger volumes. Wellcamp will also benefit from SITA's unique presence at airports; supported 24/7 by SITA's global team of IT professionals with the added benefit of our team at Brisbane providing local support."
For the opening of the airport, SITA has installed check-in counters and boarding gates at Wellcamp Airport, along with self-service kiosk check-in for Qantas passengers. The boarding gates will also include RFID-capable common-use readers, an important requirement for Qantas. As Wellcamp's traffic grows, more workstations and kiosks can be added to service increasing passenger volumes.
Wellcamp joins a growing number of airports around the world taking advantage of SITA's regional airport solution, which provides the same technology that larger airports use, but with the flexibility and cost structure regional airports require.
Related organisations
Related people