New era for air transport communications as SITA transforms global network service
Posted: 13 November 2014 | SITA
SITA announces new approach to provide unique global, regional and airport expertise…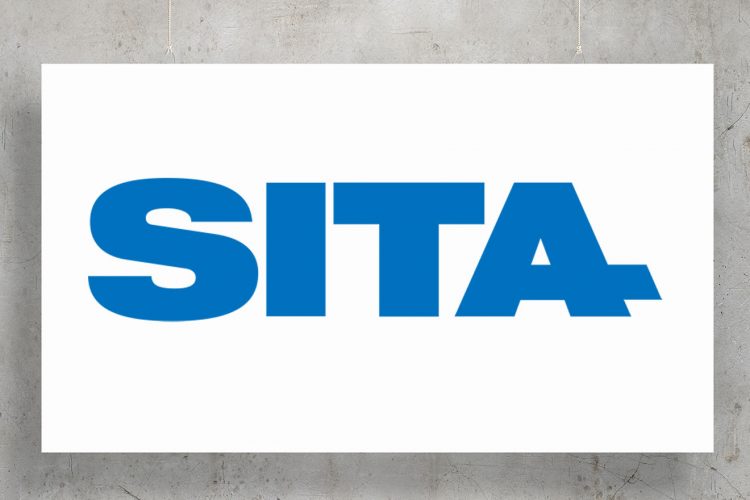 Air transport communications specialist, SITA, is transforming its global network and communication services to offer airlines and airports more value and greater capacity to meet their changing business needs.
The development of the hybrid airline business model, the entry into service of e-enabled aircraft, the adoption of cloud-based solutions and the growing need for flexible on-demand services at airports are some of the major air transport industry trends calling for a new generation of global network services. By working with its strategic partner, Orange Business Services (OBS), and with five regional service providers, as well as expanding its communications capabilities at airports, SITA has strengthened the reach; focus on operational excellence and relevance of its network services for the air transport industry.
Francesco Violante, CEO, SITA, said: "Our announcement today marks a significant milestone for both SITA and the air transport industry. Airlines and other industry players operate on a worldwide scale, and have specific communication needs, especially at airports. It is this challenge of operating efficiently globally, regionally and at the airport that SITA's new network offering is designed to meet."
"Together with our strategic partner Orange Business Services we are providing a single global service for network management, integration and support," he added. "Our new contract and our multi-supplier approach using key regional providers combined with SITA's specialist experience and presence at 435 airports will provide unique and cost-effective capabilities wherever airlines fly."
As part of the new connectivity offering, SITA has signed a five-year agreement with OBS, to provide network services in countries and territories worldwide. SITA will provide network services in additional locations directly and will also integrate and manage key regional providers in order to strengthen its global coverage. In addition, SITA is launching seasonal network services at airports, enabling airlines to test new routes, or operate seasonal destinations more cost effectively.
This flexible global connectivity will provide airlines with reduced connection lead times, connectivity on demand and improved application performance through the network. It will also allow SITA to better cater to the various business models of low cost airlines, hybrids and full service carriers.
Together SITA and OBS will operate a new SITA Network Services Delivery and Operations Center to deliver a best in class service that is exclusively designed for, and dedicated to, the global air transport industry. Run by industry specialists, it will operate 24/7 to deliver, integrate, manage and support all of SITA's network services globally.
Thierry Bonhomme, CEO, Orange Business Services, said: "We believe that connectivity is key to the digital transformation that the air transport industry is undertaking. We are pleased to strengthen our partnership with SITA to offer the connectivity and operational excellence that this industry needs across the world. To support further the transformation of SITA's customers beyond connectivity, we are also making available an expanded range of value-added communication services such as contact center solutions or unified communication services. By focusing on each of our strengths we are providing airlines and other industry players the best of both worlds through an integrated global service."
SITA is the air transport industry's leading network services provider. Currently 95% of all international destinations are covered by SITA's extensive network, 13,500 air transport sites are connected by SITA VPN networks and SITA provides more than 17,000 IP connections.
SITA's new network offering will be rolled out in phases. The SITA Network Services Delivery and Operations Center will be operational by the end of 2014.
Related organisations
Related people