Abu Dhabi International Airport sees 24% increase in traffic for September 2014
Posted: 27 October 2014 | Abu Dhabi Airports Company
Abu Dhabi Airports has reported a 23.9% increase in passenger traffic during the month of September as compared to September 2013…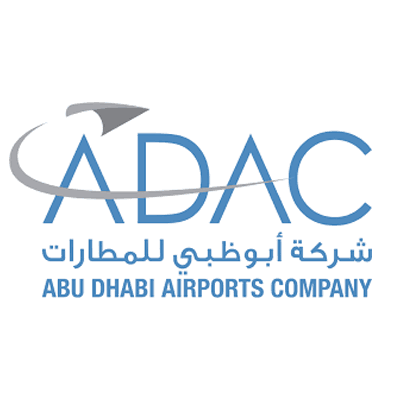 Abu Dhabi Airports has reported a 23.9% increase in passenger traffic during the month of September as compared to September 2013.  
The airport's passenger statistics showed that 1,696,651 passengers used the airport during the month, growing from 1,369,051 in September 2013. Aircraft movements increased to 13,070 in September 2014, recording 14.9% growth when compared with 11,379 movements logged in September 2013.
Cargo activity handling rose to 67,881 tonnes representing a 9.6% increase when compared to 61,913 tonnes in September 2013.
Commenting on the latest passenger figures, Eng. Ahmad Al Haddabi, Chief Operations Officer at Abu Dhabi Airports, said: "Once again, Abu Dhabi International Airport delivered a strong performance in passenger traffic with significant growth compared with last year. This was mainly due to the end of the summer holidays that coincided with the Hajj season, which occurred in September this year. Increased activity by Etihad Airways' new partner airlines Air Berlin, Jet Airways and Air Seychelles also had a positive impact."
The top five routes from Abu Dhabi International Airport during September were Doha, London, Bangkok, Manila and Bombay. The top five routes accounted for 15% of all traffic.
Eng. Al Haddabi added: "Abu Dhabi International Airport is set to become one of the fastest growing aviation hubs in the world and this is supported by the numbers. Total passenger movements during the first 9 months of the year (January to September) were 14,803,324, representing an increase of 20.9% against the same period of the year 2013."
Within the next few years, over 30 million passengers are expected to use Abu Dhabi International Airport as their origin, destination or transit point for international and domestic flights. The Midfield Terminal Complex (MTC), Abu Dhabi Airports' iconic expansion project, is being constructed to handle increasing passenger traffic. Meanwhile, the airports has implemented a Capacity Enhancement Programme with several key infrastructure projects already delivered to provide the intermediate capacity that will be needed to meet the increase in demand before the Midfield Terminal Building becomes operational.  
Related organisations
Related people