US Director National Intelligence to address AVSEC World
Posted: 15 October 2014 | The International Air Transport Association
The International Air Transport Association announced that James R. Clapper, Director National Intelligence, United States Office of the Director National Intelligence, will deliver remarks at AVSEC World…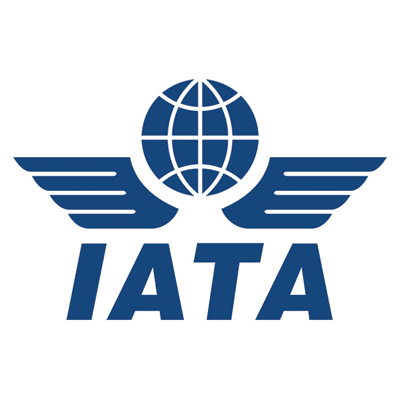 The International Air Transport Association (IATA) announced that James R. Clapper, Director National Intelligence, United States Office of the Director National Intelligence, will deliver remarks at AVSEC World, taking place 27-29 October in Washington, D.C.
Director Clapper will address the role of intelligence and working with aviation stakeholders to ensure the security of commercial air transport.
"We are honored and excited that Director Clapper will be able to participate in AVSEC World and we look forward to his remarks. As the leading conference and exhibition devoted to aviation security, AVSEC World provides an opportunity for stakeholders in industry and government to come together to exchange views and share knowledge about vital security issues," said Tony Tyler, IATA Director General and CEO.