Statement on Ebola outbreak from the International Air Transport Association
Posted: 31 July 2014 | The International Air Transport Association
An Ebola virus disease outbreak has been reported in Sierra Leone, Liberia and Guinea. The International Air Transport Association is coordinating closely with the World Health Organization…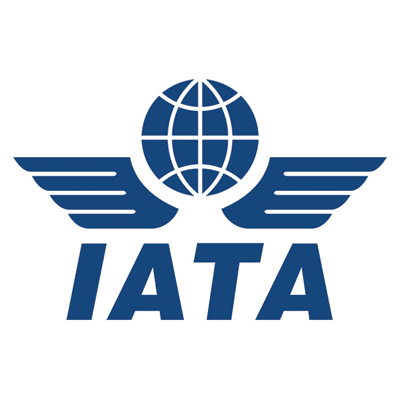 An Ebola virus disease (EVD) outbreak has been reported in Sierra Leone, Liberia and Guinea. The International Air Transport Association (IATA) is coordinating closely with the World Health Organization (WHO) and the International Civil Aviation Organization (ICAO) with respect to potential implications for air connectivity.
WHO's current   risk assessment for travel and transport is not recommending any travel restrictions or the closure of borders at points of entry. Further, the WHO states that "The risk of a tourist or businessman/woman becoming infected with Ebola virus during a visit to the affected areas and developing disease after returning is extremely low, even if the visit included travel to the local areas from which primary cases have been reported. Transmission requires direct contact with blood, secretions, organs or other body fluids of infected living or dead persons or animal, all unlikely exposures for the average traveler. Tourists are in any event advised to avoid all such contacts."
Similarly, WHO advises that transmission of the Ebola virus only occurs when patients are displaying symptoms of the disease which are severe. Symptoms of Ebola include fever, intense weakness, muscle pain, headache and sore throat; followed by vomiting, diarrhea, rash, impaired kidney and liver function, and at advanced stage, both internal and external bleeding. It is highly unlikely that someone suffering such symptoms would feel well enough to travel.
In the rare event that a person infected with the Ebola virus was unknowingly transported by air, WHO advises that the risks to other passengers are low. None-the-less, WHO does advise public health authorities to carry out contact tracing in such instances.
In line with WHO guidance, awareness-raising activities initiatives are being conducted for travelers to and from the affected region. As always, passengers are advised not to travel if they are unwell. And any traveler developing symptoms of the Ebola within three weeks of returning from an affected region is advised to seek rapid medical attention.
The air transport industry has dealt with several outbreaks of communicable diseases in recent years. The global response to communicable diseases is governed by the WHO's International Health Regulations. Airlines follow guidance material which has been developed by WHO, ICAO and IATA.
IATA will continue to monitor developments closely in the Ebola outbreak in close coordination with the WHO and ICAO.