International Airport Review: Issue 5 – Exclusive Access
How virtual reality is being used within airport operations, 10 focus areas to ensure workforce wellbeing is cared for and a London airport's new sustainability strategy are all covered in this issue.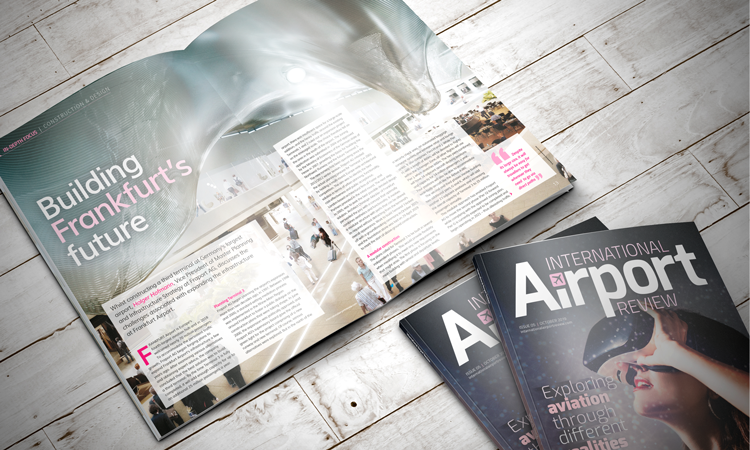 As summer comes to an end and we return from our holidays, how do you ensure you didn't miss an industry breakthrough or recent innovation?
Well, International Airport Review is here to help. Issue 5 of our magazine is filled with recent case studies and discussions from the aviation industry.
We investigate expert opinions on air passenger duty tax and collate numerous examples of recent construction projects. With further features on air traffic control, self-service touchpoints and passenger experience, issue 5 is a perfect back-to-work resource as you return to the office.
Please download, and enjoy!