International Airport Review Issue 4 – Exclusive Access
In this issue, find out how to get the most out of your runway; how a car parking robot can increase capacity by 40 per cent, and how aerodrome safeguarding is one of the best kept secrets in aviation.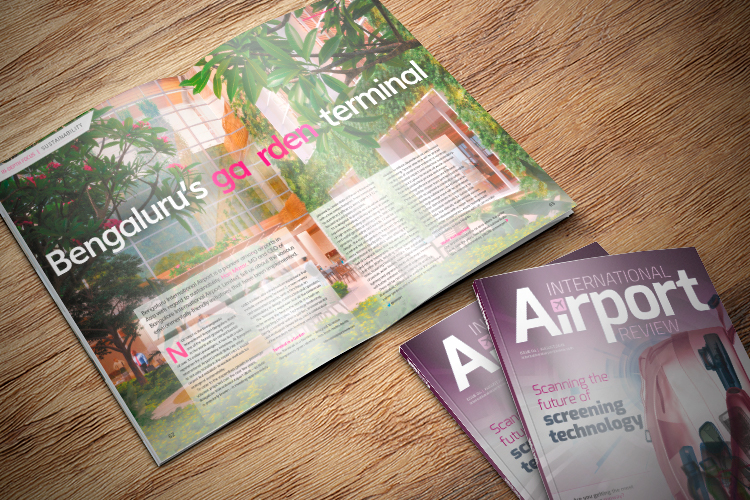 In this issue you can find: 
EVERYONE'S TALKING ABOUT…
Can we expect the privatisation trends to continue? With comment from Hemant Mistry (IATA), Robert Carey (easyJet), Andrew O'Brian (Quito International Airport) and Dr. Fethi Chebil (Airport PPP Expert)
WINTER OPERATIONS
Fog, airside operations, unpredictable weather and unexpected storms – how do airports around the world deal with the unforseeable events that winter weather and snowy conditions present?
AIRPORT IT
Keeping Gatwick ahead of the curve: Embracing innovation has been a key factor to Gatwick Airport's recent successes and to a large extent it has been cutting-edge technology and bespoke systems that have seen the airport transform its passenger experience.
GUIDE TO… SCREENING
Blockchain, advanced checkpoints and Miami's recent renovations – alleviating congestion at touchpoints throughout the airport is key to passenger experience, is screening the answer to the queuing question?
ATC/ATM
How to get the most out of your runway: Andy Shand, General Manager Customer Affairs at NATS, describes how the time-based separation (TBS) system holds the key to obtaining more from existing runway infrastructure, and how it is expected to become a global norm.