Issue 6's Guide To Baggage Operations
International Airport Review's Guide To Baggage Operations is now available to download!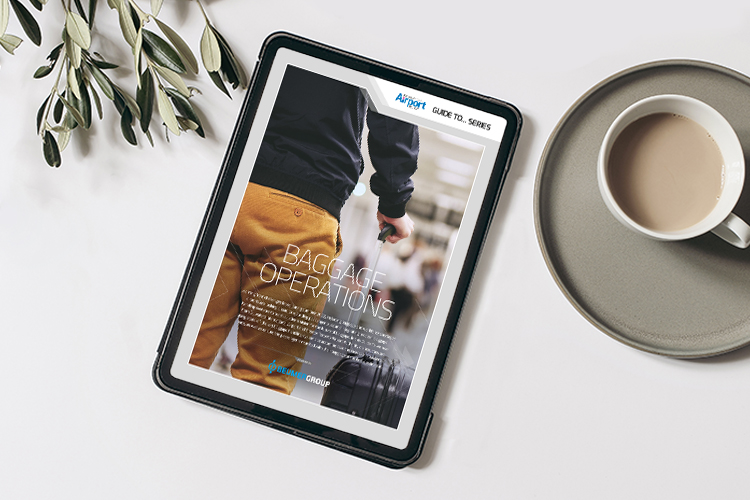 Learning from challenges faced during summer 2022, including baggage and workforce shortages, airports are looking ahead to rebuilding passenger trust and integrating modern, baggage handling systems to reach aviation's vision for the future of baggage. In this Guide To we hear from Guwahati International Airport and Greater Toronto Airport Authority on how they are using state-of-the-art baggage handling systems to accommodate the increase in passenger loads, as well as ensure the passenger is reunited with their baggage at the final destination.
Articles featured:
Automated Baggage Handling System to transform Passenger experience at Guwahati International Airport
Gaurang Harit, Deputy General Manager and Head – Airport Systems – Projects, Adani Airports
The future of baggage at Toronto Pearson
Darin Juby, Director of Baggage Services, Greater Toronto Airport Authority
Download your free Guide To now!