Issue 5's Guide To Winter Operations
International Airport Review's Guide To Winter Operations is now available to download!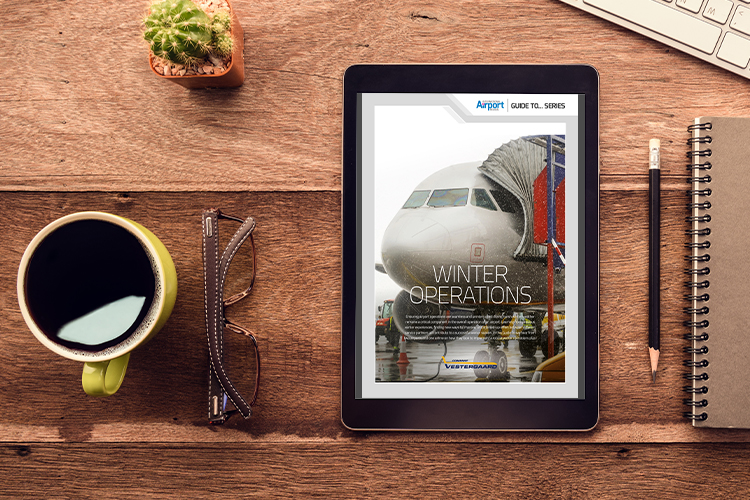 Ensuring airport operations are seamless and uninterrupted during harsh winter weather remains a critical component in the overall operation of an airport. Learning from previous winter experiences, finding new ways to improve, and a joined-up effort between different service partners all contribute to a successful winter season. In this Guide To we hear from two airports and one airline on how they look to implement a robust winter operations plan.
Articles featured:
Optimising winter operations through use of data
Henri Hansson, Senior Vice President, Airport Infrastructure, Sustainability, Safety, Security & Compliance, Finavia
We rock all winter long!
Janne Rostén, Head of Ground Operations and Nominated Person, Ground, Nordic Regional Airlines
Solidarity in winter operations at Paris-Charles-de-Gaulle Airport
Marc Houalla, Former Deputy Executive Director of Groupe ADP and Managing Director of Paris-Charles-de-Gaulle Airport
Download your free Guide To now!