In-Depth Focus…Airport Security
International Airport Review's In-Depth Focus on Airport Security is now available to download!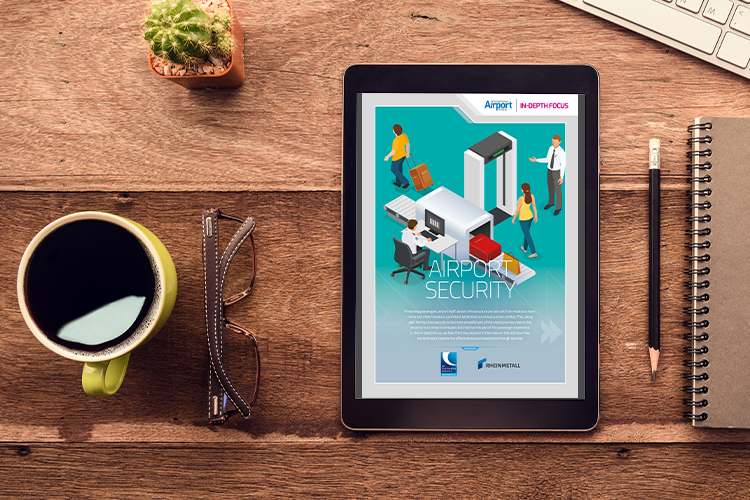 Protecting passengers, airport staff, airport infrastructure and aircraft from malicious harm, crime and other threats is a constant battle that our industry must combat. This, along with the fact that security is the most stressful part of the airport journey means that airports must strive to innovate and improve this part of the passenger experience.
In this in-depth focus, we hear from two airports in their take on this and how they are looking to improve the effectiveness and experience through security.
Articles featured:
Another permanent emergency? Biosecurity and airports after COVID-19
Kirk Goodlet, Director, Facilitation and Product Development, Winnipeg Airports Authority,
Maximising security lane throughput
Cyrus Dana, Head of Security, London Gatwick Airport
Download the free In-Depth Focus now!