Issue 4's In-Depth Focus on Passenger Experience
International Airport Review's In-Depth Focus on Passenger Experience is now available to download!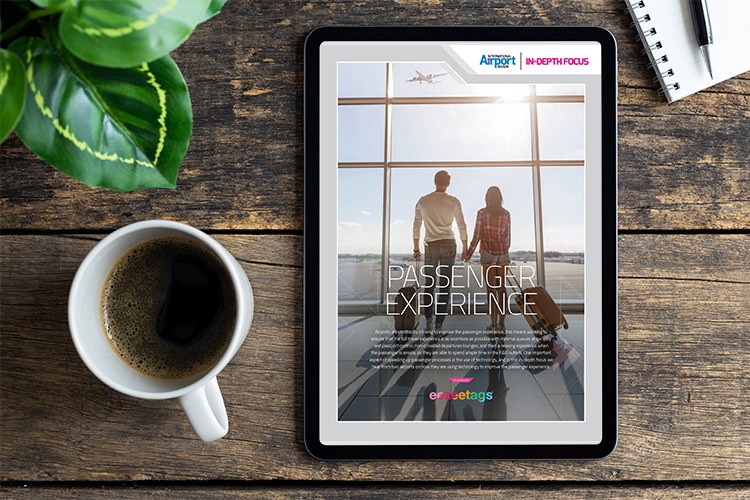 Airports are constantly striving to improve the passenger experience, this means working to ensure that the full travel experience is as seamless as possible with minimal queues at security and passport control, non-crowded departures lounges, and then a relaxing experience when the passenger is airside, so they are able to spend ample time in the F&B outlets. One important aspect of speeding up passenger processes is the use of technology, and in this in-depth focus we hear from two airports on how they are using technology to improve experience and how one airport operator is striving to promote more inclusive air travel.
Featuring articles from:
Pablo Lopez Loeches, Head of Technological Surveillance and Innovation Financing Department, Aena
Greg Chin, Communications Director, Miami International Airport
Nandita Bhatt, Airport Director, Udaipur Airport, Airports Authority India.
Download your free In-Depth Focus now!