Re-humanising the airport experience
Dimitri Coll, Vice President Airport Customer Experience at ACI World, gives his analysis of passenger experience and argues that employees are a key component of this.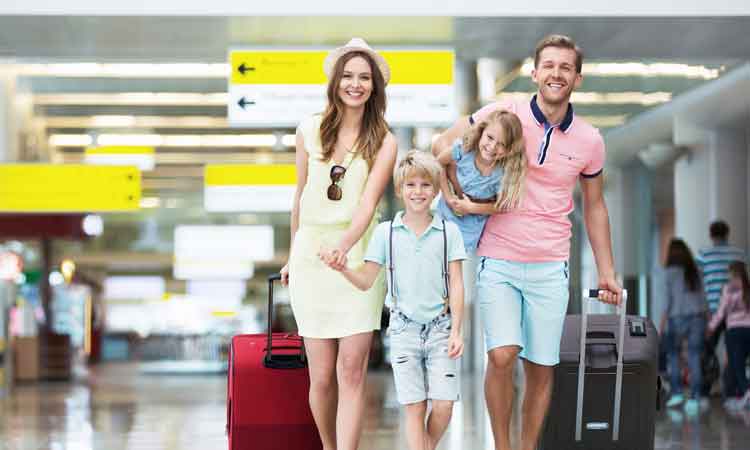 Airport customer experience management is a complex and structured concept. Indeed, airports are sophisticated, multi-layered, complex operations – they are like small cities. In this context, a customer's experience is the outcome of the work of many different stakeholders and technologies deployed within the airport complex.
We can define customer experience management as the practice of designing and reacting to customer interactions to meet or exceed customer expectations. Increasing customer satisfaction leads to brand loyalty and advocacy, which in turn enhances revenues. More specifically, 'airport customer experience' can be defined as the sum of all interactions that a passenger has within the airport community. These interactions can be delivered in person, online, or through self‑service booths and other channels.
The pandemic has had the effect of accelerating the digitalisation and the implementation of touchless processes within airports. Nowadays, technology can deliver personalised individual services to passengers that is user-centric and intuitive. Technology allows the customer to harness control of their airport journey by being more autonomous. For the airport, such technology can help increase capacity, efficiency, and enhance the overall customer experience by creating more added value.
Sign up or sign in to continue reading article >>